Kari Hotakainen's #1 bestselling Story has been acquired by Dybbuk in the Czech Republic, Polar in Hungary and Petergailis in Latvia.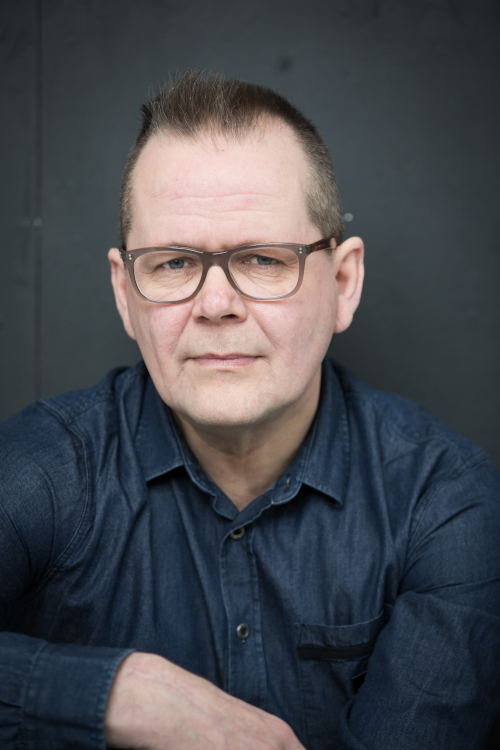 The number 1 bestseller with over 30,000 copies sold between mid-August 2020 and January 2021, Kari Hotakainen's Story has been previously sold to Iperborea in Italy.
Kari Hotakainen has been awarded for his previous works with the Nordic Council's Literature Prize, Finland's biggest literary award the Finlandia Prize, the Prix du Courrier International and the Prix Coup du Coeur, amongst others. His first nonfiction book, The Unknown Kimi Räikkönen (2018) is the best-selling Finnish nonfiction work of all times with over 200,000 sold copies in Finland and over 100,000 abroad. 
Story has been described as slyly moving and wildly funny; in it, the countryside has been turned into a Recreation Area, and everyone has been made to live in the City. As there is not enough housing for everyone, a brutal playoff begins. Who can tell the most attractive story and make their lives seem interesting and get an apartment?