Detective Anna Glad, the main protagonist of the beloved crime series by Eva Frantz, will soon also charm the Estonian readers, as the books were sold to Rahva Raamat after a rather intense auction! The publisher acquired the rights to publish the first novel in the series, The Blue Villa (2017), and optioned both other novels: the Crime Novel of the Year winner in 2019 The Eighth Maiden (2018) and the most recent one, Out of the Game (2020).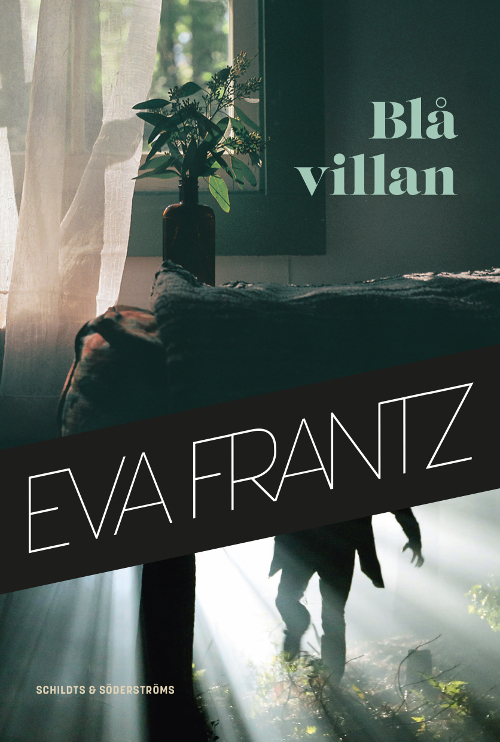 Rahva Raamat is one of the most established publishing houses in the country, with a mission to expand readers' worldview with their rich and diverse list. Notable names vary from such bestselling crime authors as Stieg Larsson, Cara Hunter and Lucy Foley to contemporary literary classics as Margaret Atwood, Delia Owens, Neil Gaiman and others.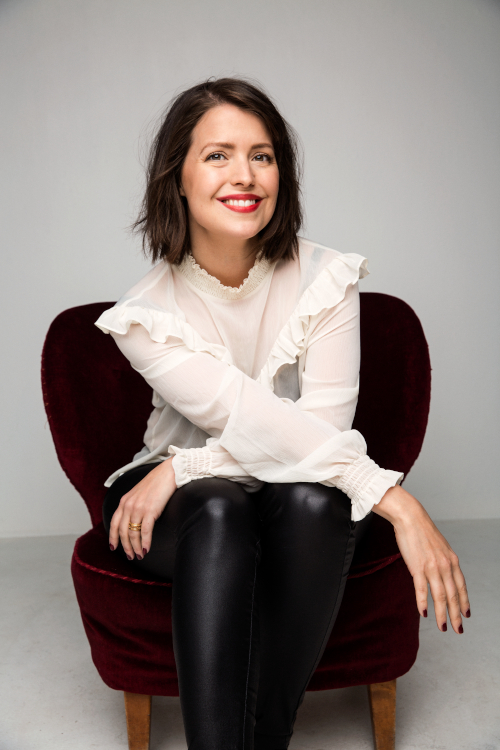 The first Anna Glad book has been previously acquired by Sekwa in Sweden, and the series has done incredibly well on the home front: with praising reviews and over 55,000 copies sold in Finland, Glad remains one of the favourite police investigators among the readers.
Frantz recently discussed the character and creating suspenseful plots on Literature from Finland podcast fabulous episode ATMOSPHERES. Tune it in on Spotify, Apple Podcasts or any other of the usual platforms, and learn why the character – and the author! – are so loveable. Strong interest in Germany and Central Europe lets us believe there will be more deals very soon!
Congratulations to the author and those lucky Estonian readers!