Children's titles from Finland continue to conquer the world, and we are so happy to be a part of it!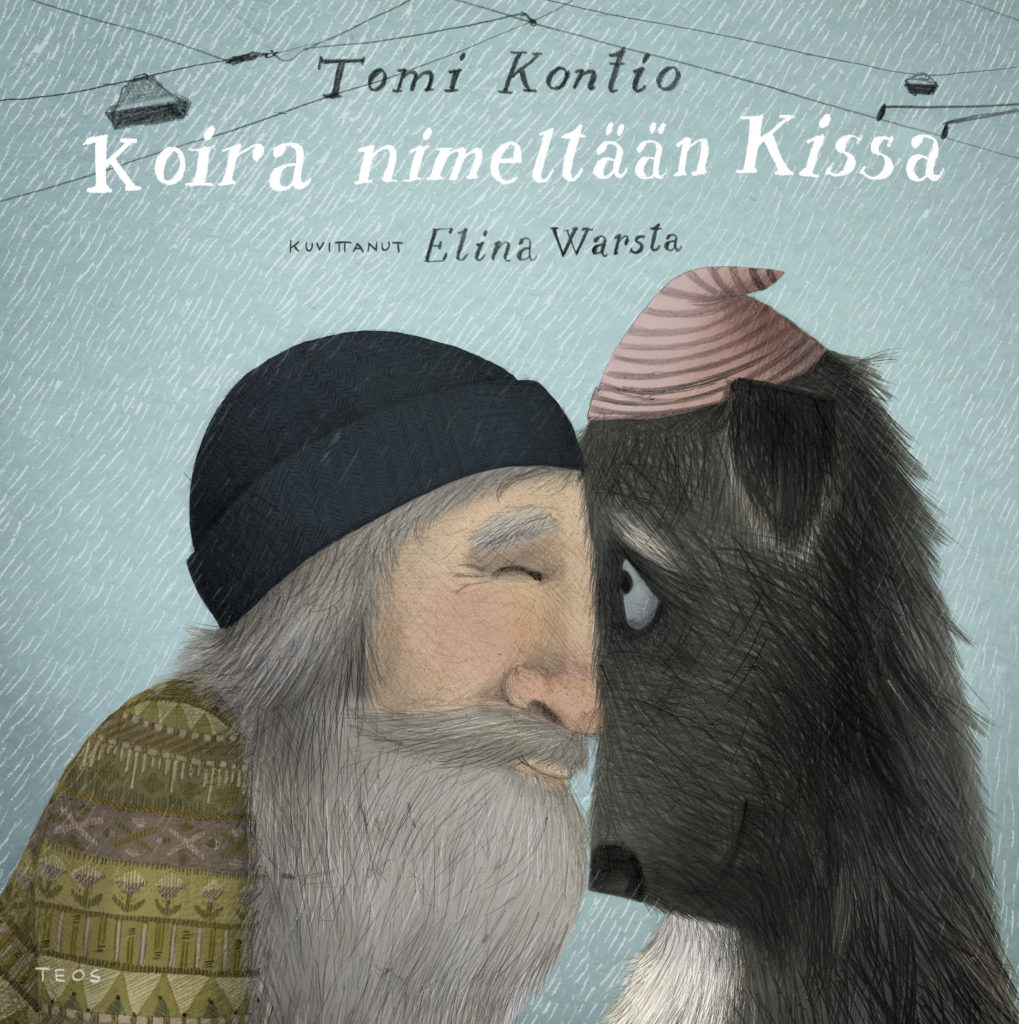 Hungarian rights for the beautiful and philosophical A Dog Called Cat (2015) written by Tomi Kontio and illustrated by Elina Warsta was sold to Koinonia. A Dog Called Cat is the first part in a stand-alone picture book (age group: 4–7 year-old) series about a dog called Cat and a man called Weasel, whose warm friendship makes every day in their lives full of wonder; this is the 6th foreign rights deal for the title. The second book, A Dog Called Meets a Cat (2019) was nominated for the most prestigious literary award in Finland, Finlandia Prize, and voted as the readers' favourite among the nominees. The third, long-awaited part A Dog Called Cat Looking for Home came out in 2020 to the delight of the fans.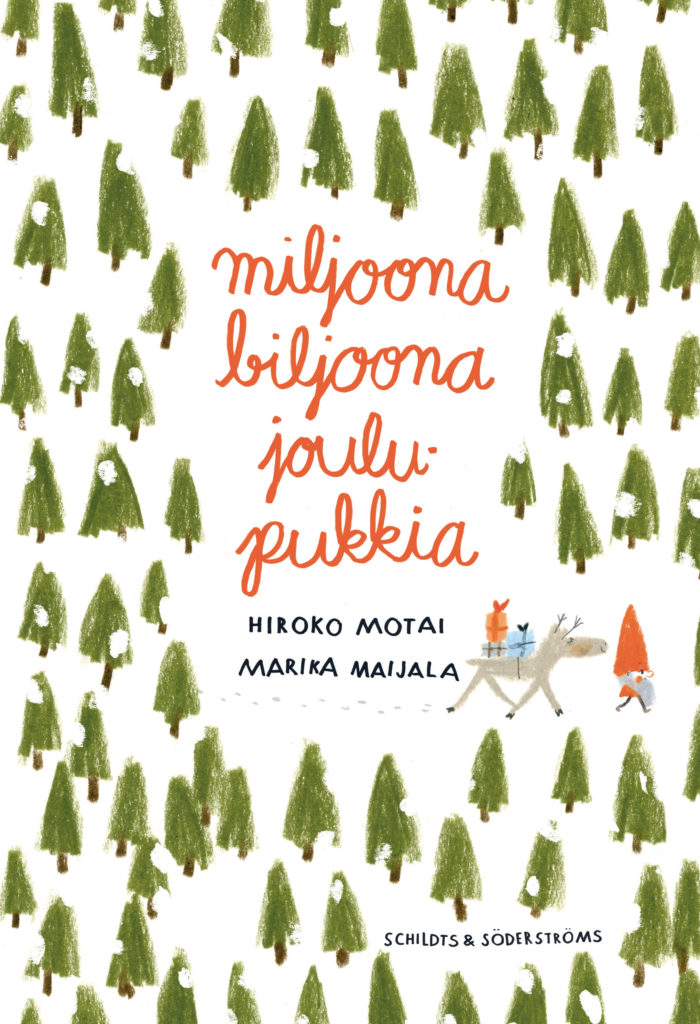 Meanwhile, another picture book, A Million Billion Santa Clauses (2014) by Hiroko Motai and Marika Majala just had its 17th (!) foreign rights sale, as Estonian rights were acquired by Tänapäev. The book doesn't cease to draw the attention of foreign publishers, and why would it: Motai's moving and inventive story and Maijala's adorable crayon illustrations makes the book a perfect bedtime story for children and adults to share. Strong interest in the World English rights suggests more deals might be announced soon!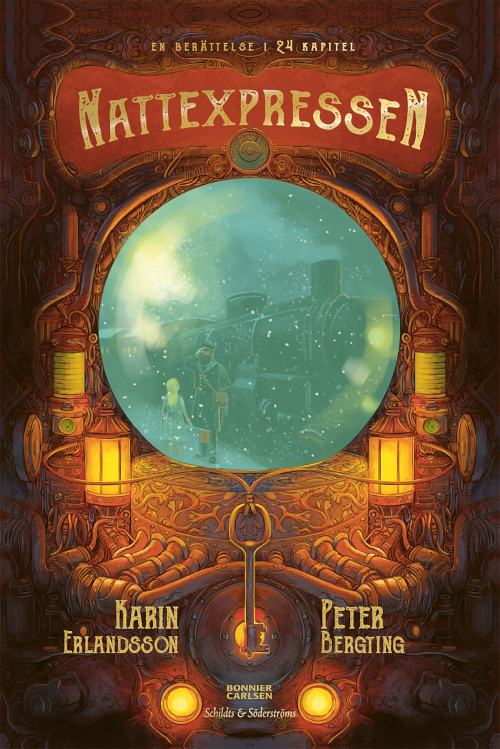 The popularity of children's novels is also showing no signs of slowing down: The Night Express by Karin Erlandsson and Peter Bergting has now been sold to Ikar in Slovakia, making it the 5th foreign rights deal for the title. Anja Portin's Finlandia Prize-winning novel for the middle grade readers Radio Popov, on its part, has been sold to 10 territories, and a Polish offer is now on the table.
Go visit our Catalogues page to learn more about these and so many other fantastic children's titles!