More foreign rights sales news: Kari Hotakainen's spectacular bestseller from 2002, Trench Road, has been sold to KUD Sodobnost in Slovenia.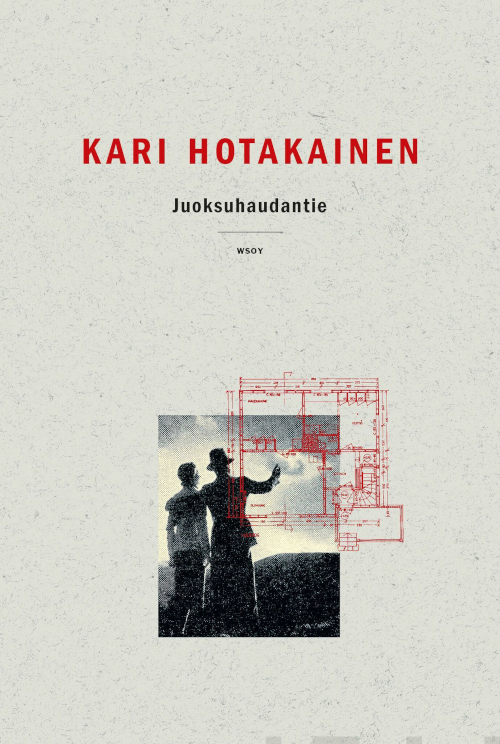 At the time, the novel was awarded the most prestigious literary award in the country, Finlandia Prize, as well as the Nordic Council Literature Prize; the Slovenian acquisition makes it the 19th foreign territory for the book altogether. The novel has been praised for its "critical linguistic instinct" and for the ability to portray "the misery of modern life sympathetically and with inverted verbal humour, but also with melancholy"; all the clichés in "how great life is" are met with observation and with the revelation of how bad things really are.
The warmly humorous novel tells a story of one Matti Virtanen, whose life is changed by a single strike, after which his wife and daughter leave him.
Belonging to a generation of men who have proven their commitment to equality by doing their fair share of household, cooking and childcare tasks, losing the family breaks the spine of Matti's existence. He feels he needs to gain his family back to gain back also his role in life.
To succeed, Matti starts fulfilling his wife's dream of a house. His obsession drives him to excesses, and soon there is no turning back.
KUD Sodobnost is one of the best-known publishers in Slovenia, with the list of carefully selected, award-winning titles. It publishes fiction, poetry, as well as children's and YA books. It also follows the Finnish market closely, picking the best authors for their list.
Congratulations to the author!