With the speedy growth of foreign rights sales, Helsinki Literary Agency is happy to enhance its operations with the help of exquisite partners worldwide.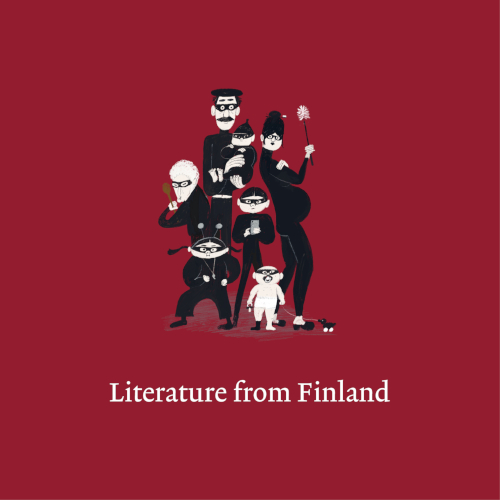 The esteemed Piergiorgio Nicolazzini Literary Agency (PNLA) will now have exclusive rights to represent our titles in Italy. PNLA has worked with an impressive list of Italian publishers, representing foreign authors on the home front. We are very excited about this new cooperation, as it will without a doubt help HLA bring Finnish literature to even more Italian publishers!
Additionally, our long-term partner Casanovas & Lynch Literary Agency will from now on have exclusive rights to represent our authors in the entire Portuguese world, including Brazil. Casanovas & Lynch has done extraordinary work in the recent years regarding drawing the attention of Spanish and Catalan language publishers to literature from Finland, so we are confident the new expansion will encourage even more translations.
We thank all our partners for their fantastic work and are excited to see what is waiting for us in the future!
See our website for contact information and full list of our exclusive co-agents.