The hottest Finnish title of this year, Iida Turpeinen's debut Beasts of the Sea, has its new English home with the MacLehose Press in the UK and Little, Brown Company in the US.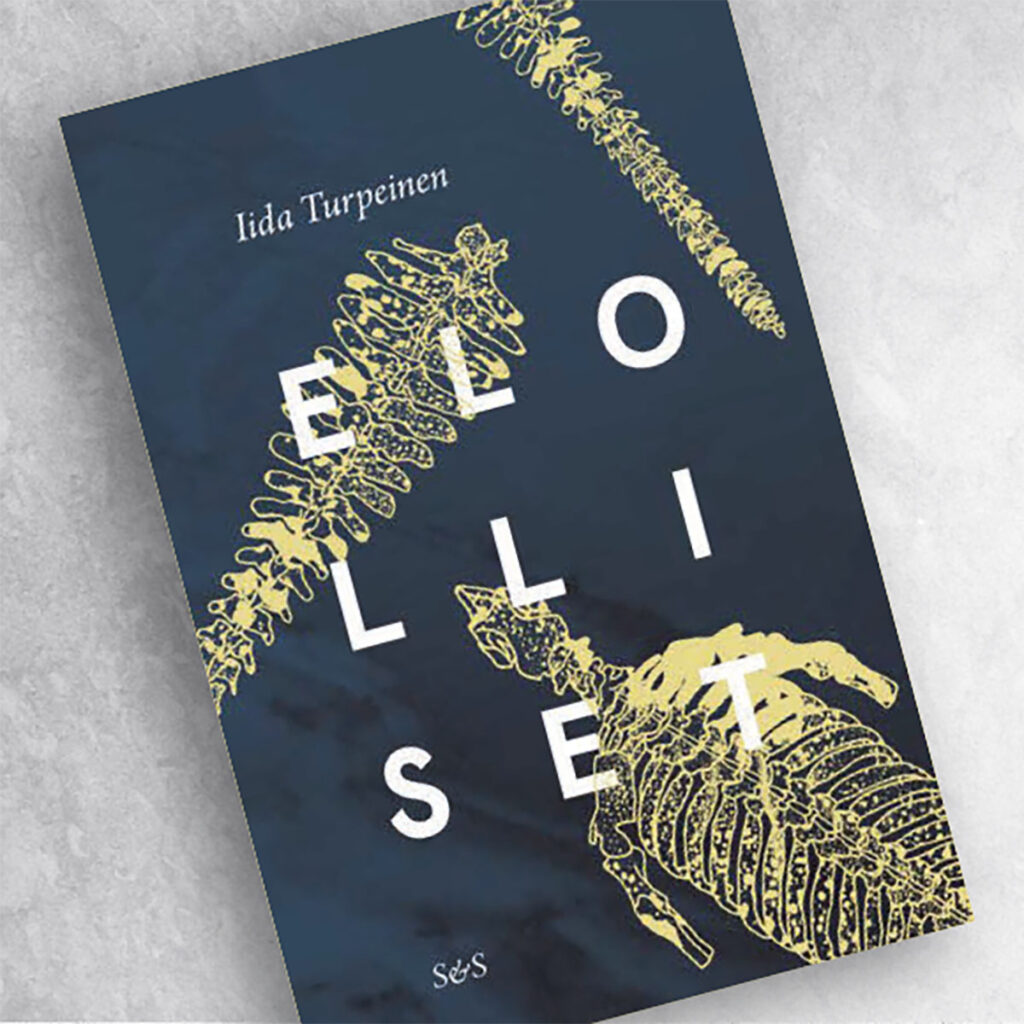 During the past few weeks and especially at the Frankfurt book fair, Beasts of the Sea has gotten a tremendous amount of attention, which has manifested in seven prior pre-emptive deals (Germany, Fischer; Spanish, Seix Barral; Italy, Neri Pozza; the Netherlands, Singel; Sweden, Albert Bonnier; Norway, Gyldendal; Denmark, People's). Yesterday, Autrement (Flammarion) came out as the winner in the auction for the world French rights. Before, the rights have been sold to Estonian Tänapäev and Hungarian Polar.
For the world English rights, there was an extraordinary amount of offers pouring in, as the deadline for first offers was approaching. The novel was, however, taken off the table by the strong joint pre-emptive offer by MacLehose Press and Little, Brown Company.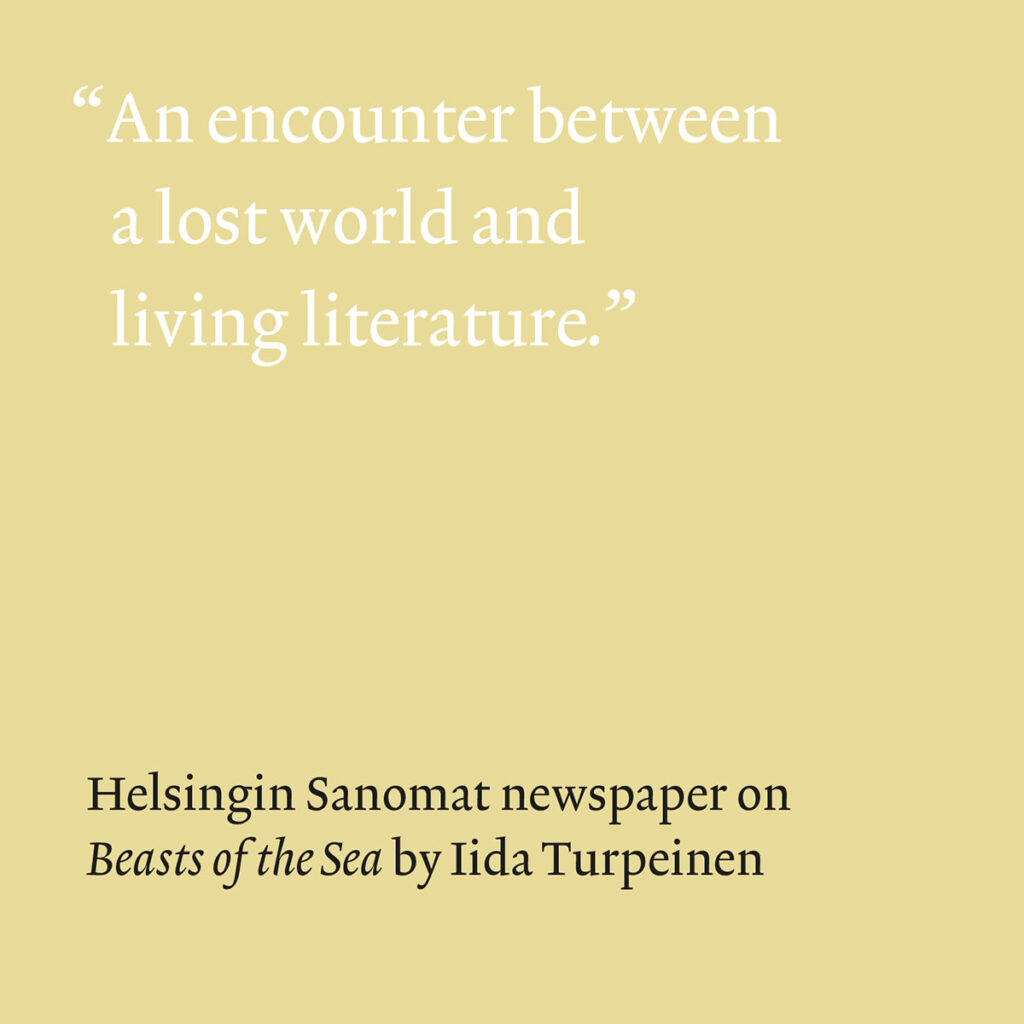 "Iida Turpeinen has produced an impeccably researched voyage of discovery embedded in the natural world, with terrific characters, and an elegiac meditation on human stupidity. It deals with such universal themes, and in such a sustained, vivid, poetic way; you could press it into the hands of any reader", stated Katharina Bielenberg, the Publisher of MacLehose Press (Quercus).
"Little, Brown is thrilled to be joining our colleagues at MacLehose Press to publish in the English language this gorgeously written, at once intimate and sweeping novel by a hugely talented debut author," said Asya Muchnik, VP and Executive Editor at Little, Brown Company.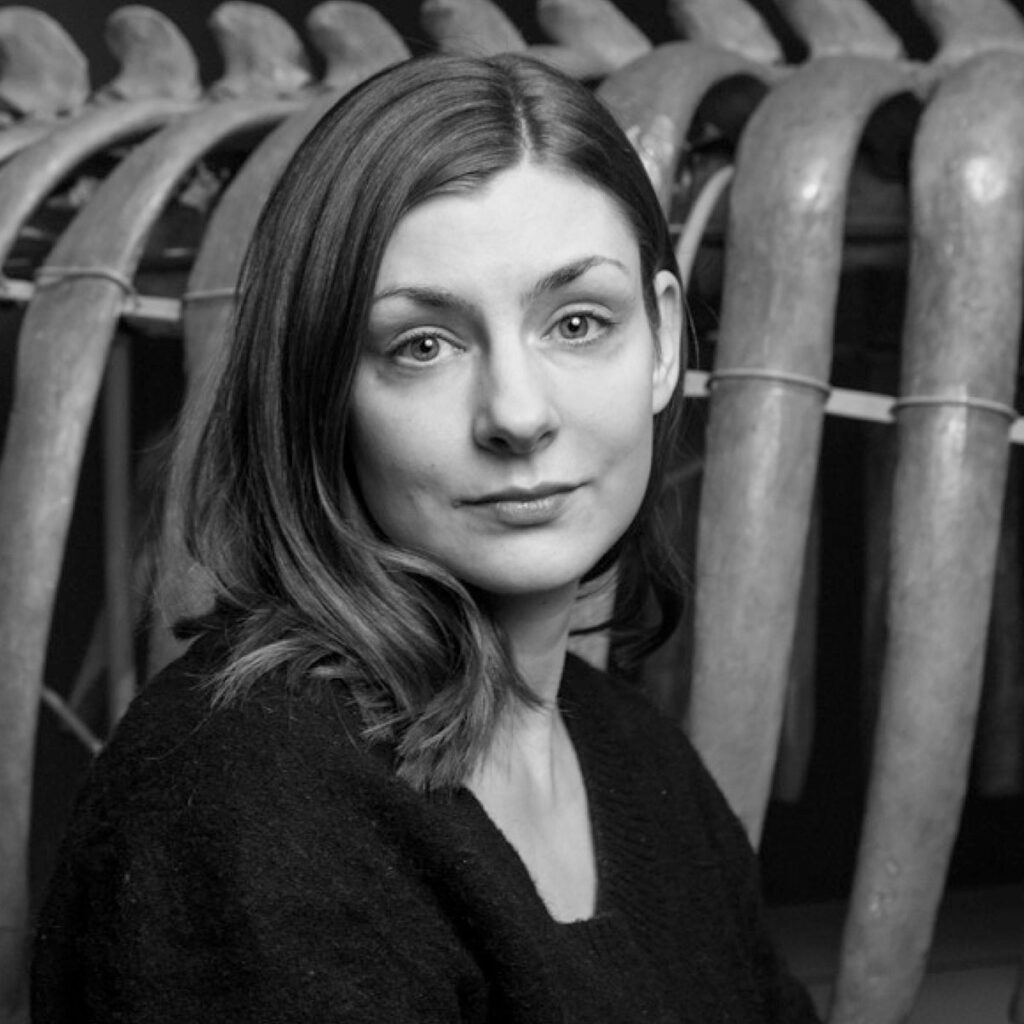 The author Iida Turpeinen says: "I am absolutely delighted that Beasts of the Sea will soon be made available for the English-speaking readers, too. The book could not have found a better home, and I am thrilled and honoured to be able to collaborate with such prestigeous publishing houses as MacLehose Press and Little, Brown Company."
MacLehose Press was founded in 2008 by Christopher MacLehose. It has a very strong list of translated quality fiction, including Karin Smirnoff, Jón Kalman Stefánsson, Roberto Saviano, Stieg Larsson and Kjell Westö.
Little, Brown and Company was founded in 1837 by by Charles Coffin Little and James Brown in Boston. It is the publisher of many bestselling authors, including Donna Tartt, Madeline Miller, Kate Atkinson, David Foster Wallace and Malcolm Gladwell.