Autrement came out as the winner from the auction for the French world rights of Beasts of the Sea.
During the past few weeks, Iida Turpeinen's "world-class debut" Beasts of the Sea has been the book everyone is talking about. The sea cow hype has manifested in seven pre-emptive deals (world English, MacLehose and Little, Brown jointly; Germany, S. Fischer; Spanish, Seix Barral; the Netherlands, Singel; Sweden, Albert Bonnier; Norway, Gyldendal; Denmark, People's). Before, the rights have been sold to Estonian Tänapäev and Hungarian Polar.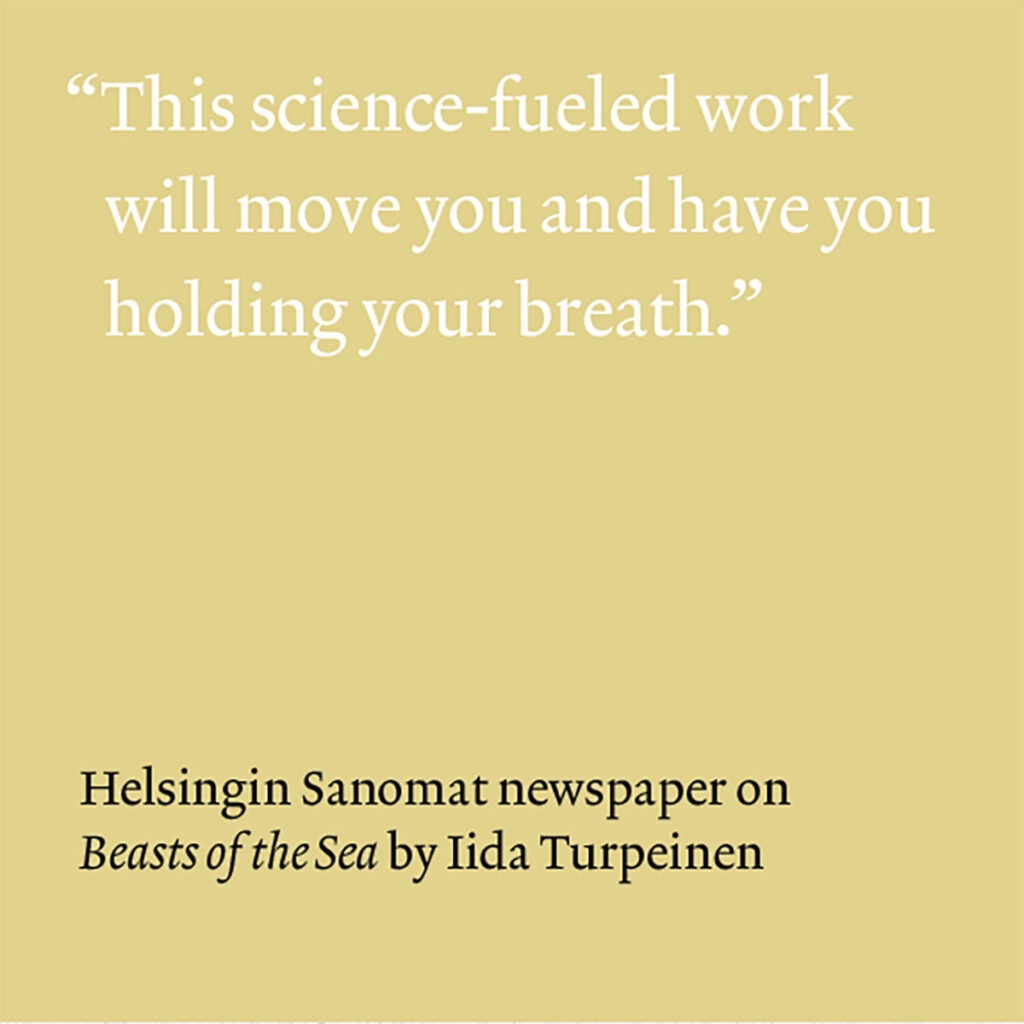 Today, Autrement (of the publishing group Flammarion) came out as the winner in the auction for the world French rights.
Juliette Lambron, the literary director of Autrement, wrote in her letter to the author:
"From the very first pages of your novel, I have been swept away by Elolliset and its captivating epic novel dimension: reading your novel is like embarking on an adventure, a fascinating journey through time and places. […]  The epic scope is perfectly interwoven with scientific observations and details that nourish the narrative: your novel achieves the feat of combining an adventure dimension with the history of sciences, of discoveries and explorations in a very compulsive way. […] I am very impressed and passionate about your deftly mastered novel and its precise, rhythmic and evocative writing that enlightens our human nature and our relationship to our environment, to nature and to the living beings."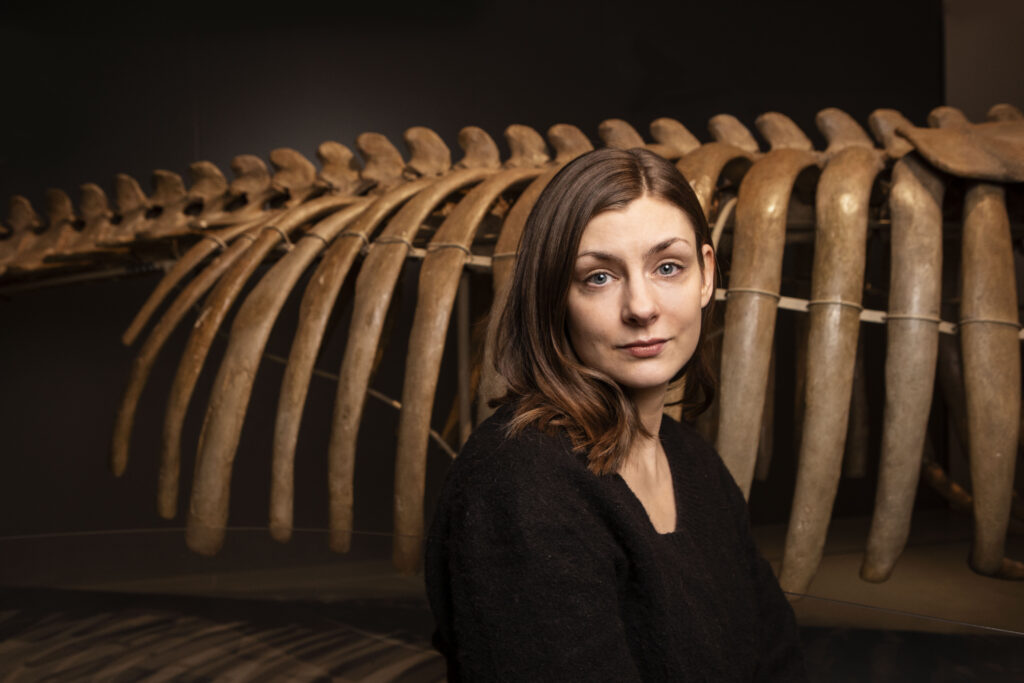 The deal was done by our splendid co-agent Anna Lindblom from the Nordik Agency.
Autrement's beautiful publishing list includes authors such as Joseph Conrad, Jens Liljestrand, Julia Phillips or Kjell Westö. It is also well-known for its "Atlases" collection that endeavors to chart territories in new and enlightening ways, so as to broaden our horizons and our knowledge of the world.