The internationally most successful Finnish debut ever, Iida Turpeinen's Beasts of the Sea, has been nominated for the prestigious Helsingin Sanomat Literary Prize.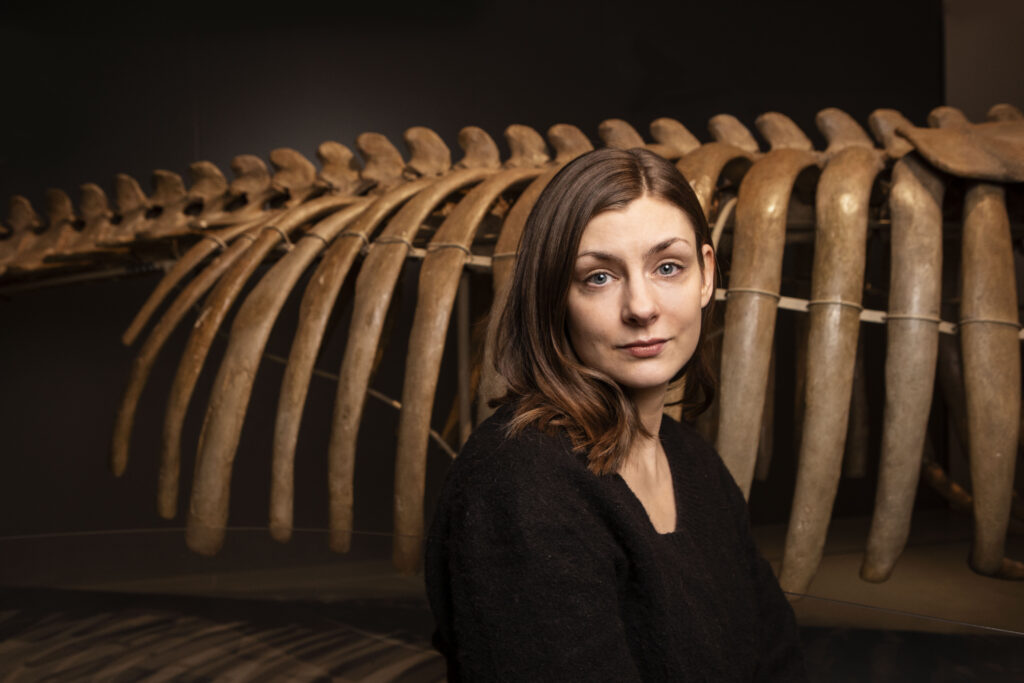 The ten nominees for Helsingin Sanomat Literature Prize were announced today, the last day of the Helsinki book fair. Among the candidates, there are six novels, three books of poetry and a collection of essays.
Antti Majander, a literary critic at the Helsingin Sanomat newspaper and a member of the jury, writes:
"Turpeinen whittles a base of clearly vast background information into precision strikes depicting her characters' most telling moments. In addition to information, Beasts of the Sea offers the art of leaving out, which by and large informs the debut author's voice."
Beasts of the Sea has written Finnish literary history already now on the international arena, as its rights have been quickly sold to 12 areas, with aggressive pre-empts and in heated auctions. Currently, the rights have been sold to these areas:
World English, MacLehose and Little, Brown (pre-empted)
German, Fischer (pre-empted)
World French, Autrement (auction)
World Spanish, Seix Barral (pre-empted)
Italy, Neri Pozza (pre-empted)
Dutch, Singel (pre-empted)
Sweden, Albert Bonnier (pre-empted)
Norway, Gyldendal (pre-empted)
Denmark, People's (pre-empted)
Estonia, Tänapäev
Greece, Ikaros 
Hungary, Polar.
The novel is a science-fueled story of extinctions with a huge marine mammal, Steller's sea cow, as its protagonist. With her short, concise sentence and the skills of a great storyteller, Turpeinen has created a page-turning literary work is that is hugely topical despite the fact that the events of the novel take place in 18th, 19th and 20th century.
Iida Turpeinen (b. 1987) is a Helsinki-based literary scholar currently writing a dissertation on the intersection of the natural sciences and literature.
Helsingin Sanomat Literature Prize has been given to the best Finnish debut yearly since 1995. Before, between 1964 and 1994, the best debut award was named after J. H. Erkko, a 19th century Finnish poet and the brother to the founder and editor in chief of Helsingin Sanomat newspaper, the biggest daily in Finland.
The best Finnish debut of 2023 will be announced on the 16th of November.