One of the biggest literary events in Finland last autumn, Matias Riikonen's novel Matara continues its journey to foreign territories: recently sold to the French world, the title has now been acquired by Jensen & Dalgaard in Denmark.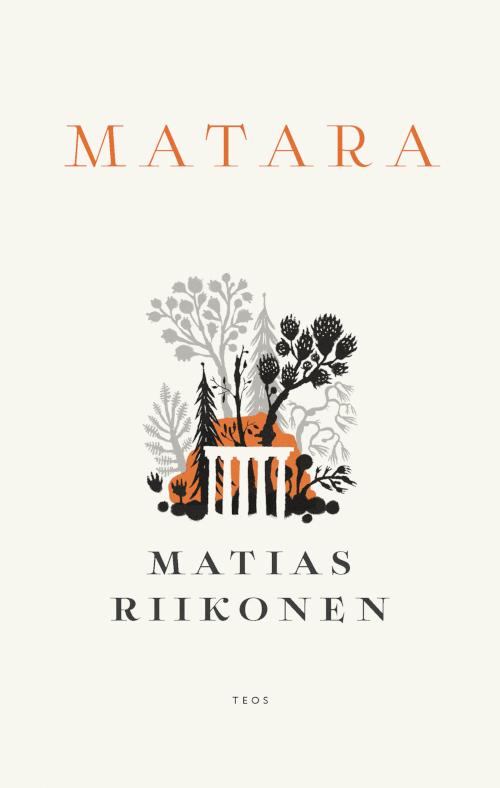 Jensen & Dalgaard is a beautiful publisher based in Copenhagen, passionate about publishing literature of undying literary quality. Among others, it has previously published Fishing for the Little Pike by Juhani Karila; Katie-Kate by Anu Kaaja; REC by Marisha Rasi-Koskinen and Selja Ahava's novels.
Since its publication, Matara has gained an immense success: it was nominated for the most prestigious literary award in Finland, Finlandia Prize and as well as the Runeberg Prize, and won the Torch-Bearer Prize.
Don't forget to check out the short interview with the author!
Congratulations to the author for the success!