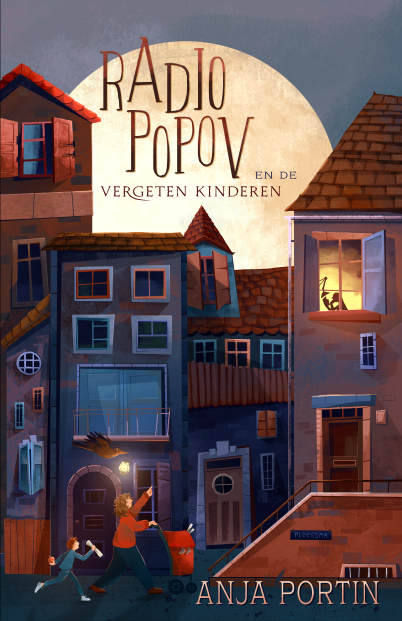 Fantastic news has reached us from Germany: Anja Portin's 2020 Finlandia Junior winner Radio Popov has been acquired by arsEdition, meaning that the magical children's novel has now travelled 21 territories!
The editor, Katharina Braun, who has been considering the title for some time now, stated about Radio Popov:
"I couldn't forget this title (…). I had a feeling there was something very special about this book. The pages I read months ago still stuck vividly in my head which is exceptional – I read so many books for work (…) [Radio Popov] has so much warmth, as well as the power to give hope and a feeling of self-empowerment in these strange times."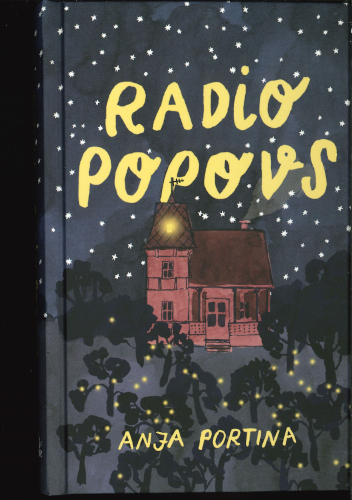 Ars Edition is a well-established children's publisher with books for all ages on its list. Originally founded in 1896, the company has been a part of the Sweden's Bonnier Group since 2000.
This is the 21st foreign rights sale for Radio Popov, but rights are still available in Sweden, the English world and many other territories.
Congratulations to the author!