A fantastic week for our modern classic, The Helsinki Trilogy, and its legendary author Pirkko Saisio: Romanian publisher Pandora M, an imprint of Editura Trei, becomes the 7th publisher to acquire the rights for the trilogy.
Established in 1995, Pandora M publishes classic and contemporary literature as well as literary essay in three collections: Anansi World Fiction; Literati; and PanDa. Saisio will be published along such world-renowned literary names as Annie Ernaux, Olga Ravn, Georghi Gospodinov, Manuel Vilas, Maggie O'Farrell and many others.
Saisio is, without a doubt, quickly becoming an international phenomenon, no lesser than the Danish Tove Ditlevsen a few years ago. The American publisher Two Lines Press has just launched the third part of the Helsinki trilogy, The Red Book of Farewells (2003), translated by Mia Spangenberg, and will later continue with the two remaining titles: The Lowest Common Multiple (1988) and The Backlight (2000).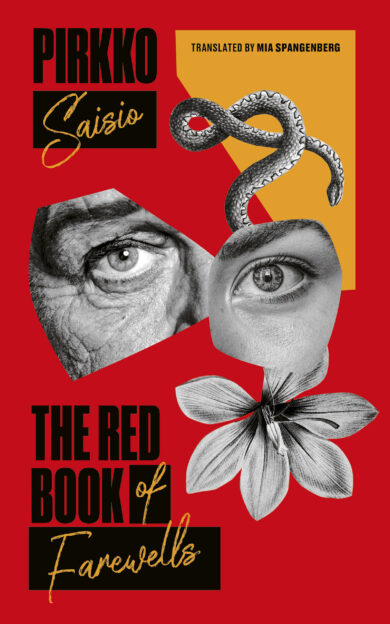 The German publisher Klett-Cotta, who pre-empted the entire trilogy in the autumn 2021, will also be starting with the third book, which will be published this upcoming autumn as their lead title. On this occasion, a group of prominent journalists from various German publications and media channels such as Frankfurter Allgemeine Zeitung, Tagesspiegel, Welt and others are visiting Helsinki this week to meet Saisio and tour the important places of her childhood and youth.
In the Netherlands, where the trilogy was pre-empted by De Geus, the first part will also be released as the publisher's lead title, this June. In France, the trilogy was pre-empted by Robert Laffont and the publication is planned for 2024. In Hungary, the trilogy is published by Polar.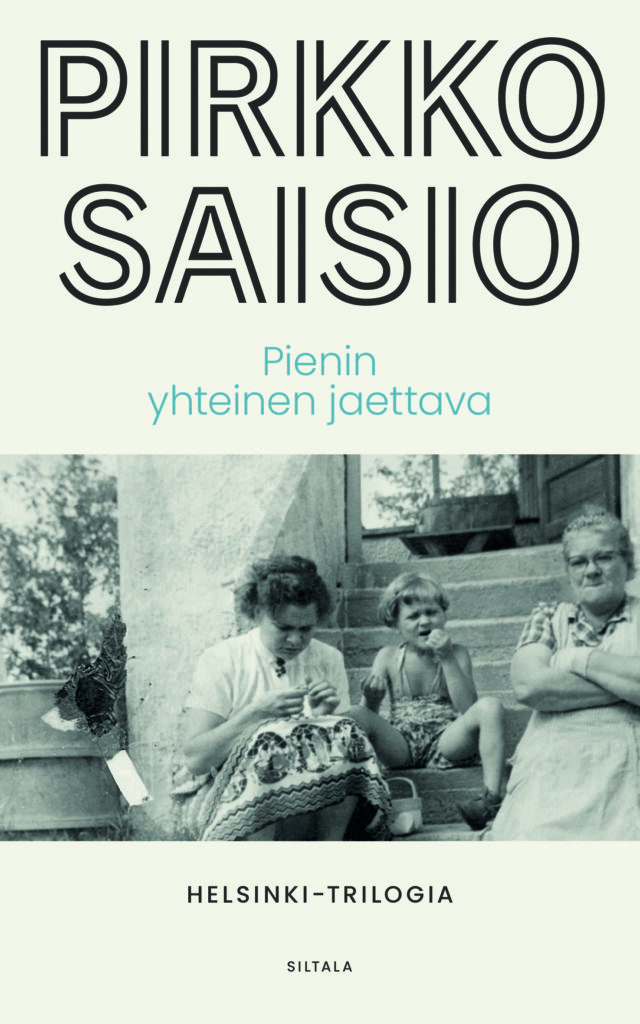 In Finland, Siltala will be publishing a new edition of the trilogy this autumn, with entirely new covers.
Saisio's Autofictional trilogy is one of the masterpieces of Finnish literature. Each novel was nominated for Finland's biggest literary award, the Finlandia Prize, the last one finally taking the prize. The latest nomination for Saisio, who has during her long career received numerous literary awards, came for her bestselling novel Passion – a color-saturated, Tarkovskian chronicle of Europe. Passion was recently sold to the Czech publisher Host, who also acquired the entire Helsinki trilogy.
To learn more about Saisio's work, you can check out our Author in Focus newsletter.