The internationally most successful Finnish language debut ever, Iida Turpeinen's Beasts of the Sea, has reached 18 areas with its sales to the Polish Wydawnictwo Poznańskie. The novel is also a nominee for three major literary awards in Finland.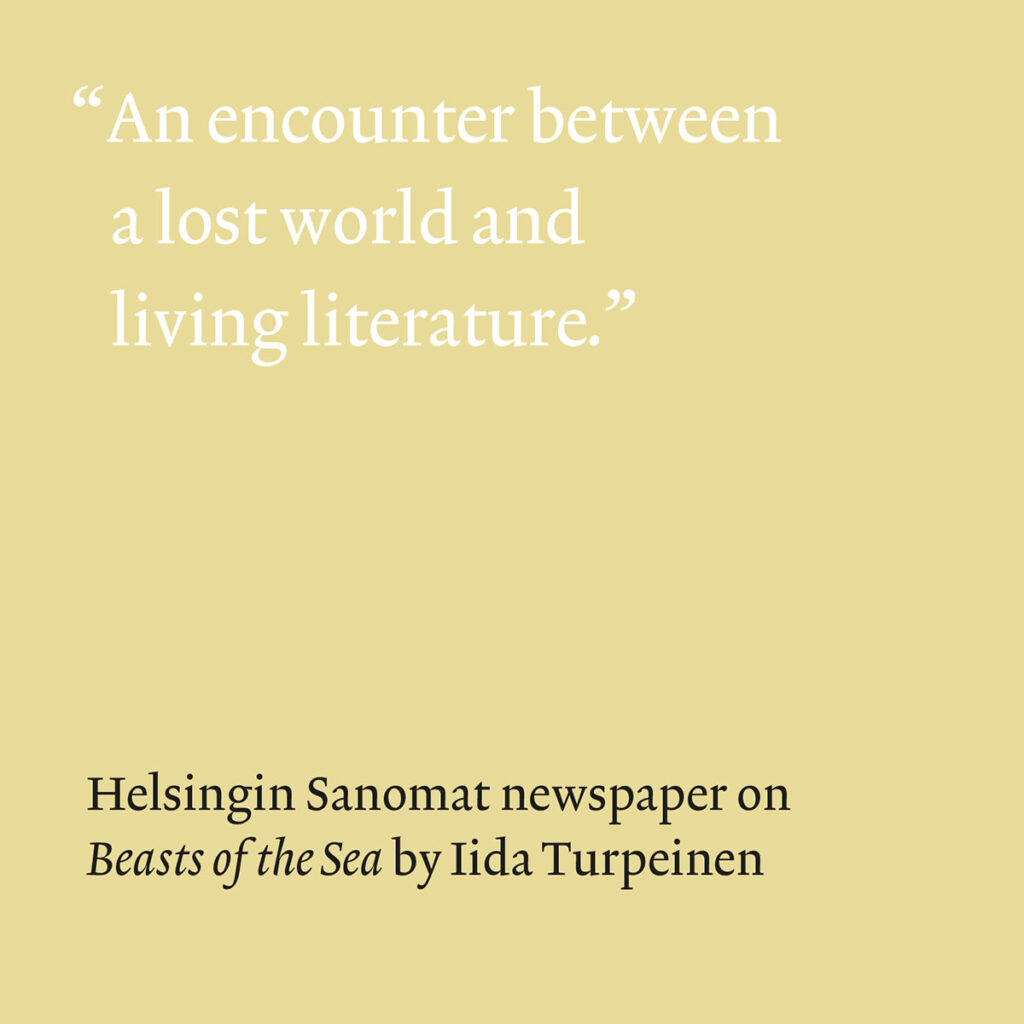 The latest publisher for Iida Turpeinen's debut Beasts of the Sea is Polish Poznanskie, publisher of authors such as Toni Morrison, Anthony Doerr, Abdulrazak Gurnah, Douglas Stuart, and Bernardine Evaristo.
Rights Manager Paulina Surniak from Poznańskie said:
"I believe that the huge international interest in Beasts of the Sea is well justified. It's a gorgeously written, poetic, raw and provocative book that tackles an important subject. How are we connected to other species? How can we live with the understanding that human beings have done so much harm? It has the charm of a traditional narrative, full of adventures, explorers and a sense of wonder, and it combines it with timely questions. I'm thrilled that we'll be able to include it into our list."
Beasts of the Sea, published in Finland by publishing house S&S, has written Finnish literary history on the international arena, as its rights were quickly sold to a dozen areas with aggressive pre-empts and in heated auctions. Currently, the rights have been sold to 15 areas, with offers on the table for 3 more (Arabic, Catalan and Czech). The international publishers are: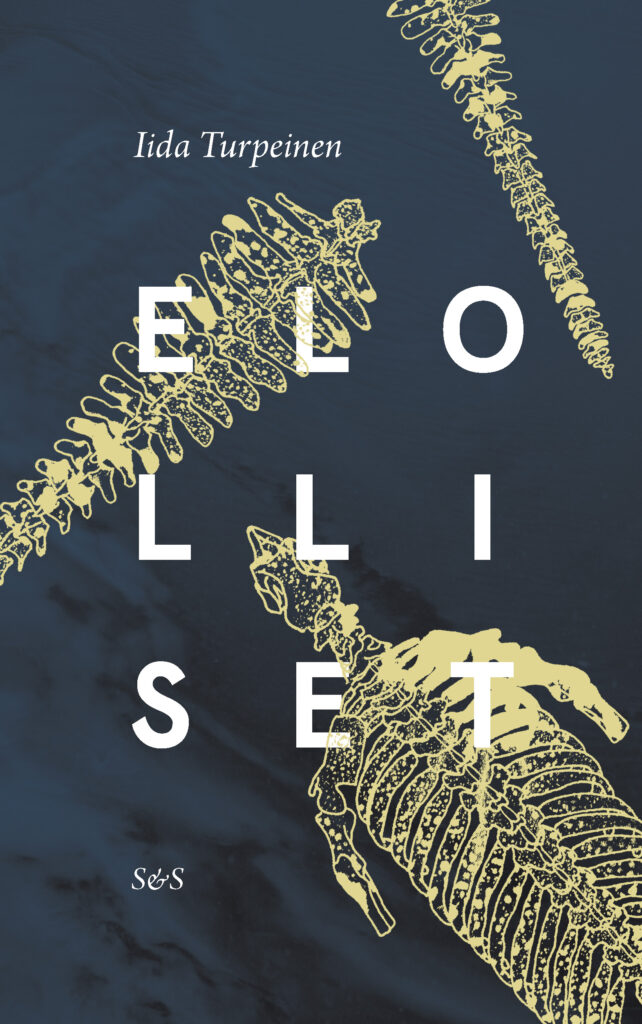 World English, MacLehose and Little, Brown (pre-empted)
German, Fischer (pre-empted)
World French, Autrement (auction)
World Spanish, Seix Barral (pre-empted)
Italy, Neri Pozza (pre-empted)
Dutch, Singel (pre-empted)
Sweden, Albert Bonnier (pre-empted)
Norway, Gyldendal (pre-empted)
Denmark, People's (pre-empted)
Poland, Poznanskie (pre-empted)
Estonia, Tänapäev
Greece, Ikaros 
Hungary, Polar
Portugal, Porto Editora
Slovenia, Mladinska.
In addition to this remarkable success abroad, the novel has already gained three nominations for literary awards. It is a nominee for Finland's biggest literary award, the Finlandia Prize, as well as for the Torch-bearer Prize, given to the most internationally potential Finnish novel. It is also a nominee for the Helsingin Sanomat Literature Prize, given to the best debut of the year.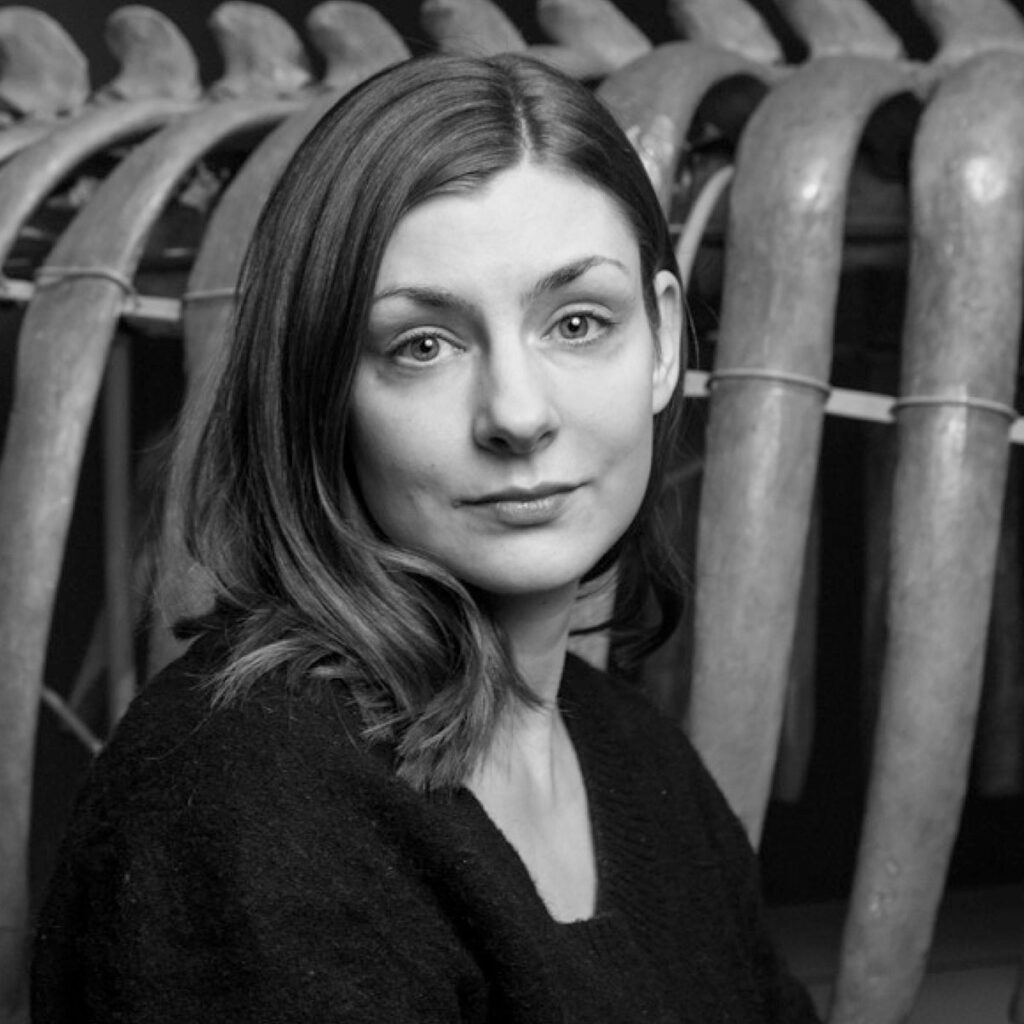 The novel is a science-fueled story of extinctions with a huge marine mammal, Steller's sea cow, as its protagonist. With her short, concise sentence and the skills of a great storyteller, Turpeinen has created a page-turning literary work is that is hugely topical despite the fact that the events of the novel take place in 18th, 19th and 20th century.
Iida Turpeinen (b. 1987) is a Helsinki-based literary scholar currently writing a dissertation on the intersection of the natural sciences and literature.