The hot Finnish book of the autumn, Beasts of the Sea by Iida Turpeinen, has been awarded as the best debut of the year.
Beasts of the Sea by Iida Turpeinen has become the literary phenomenon of the autumn not only internationally with sales to 16 areas and offers on the table for 4 more, but also on its home turf, with nominations for Finland's biggest literary award, the Finlandia Prize, and also the Torch-bearer Prize. The novel, published in September, has sold in Finland so far 10,000 copies in all formats.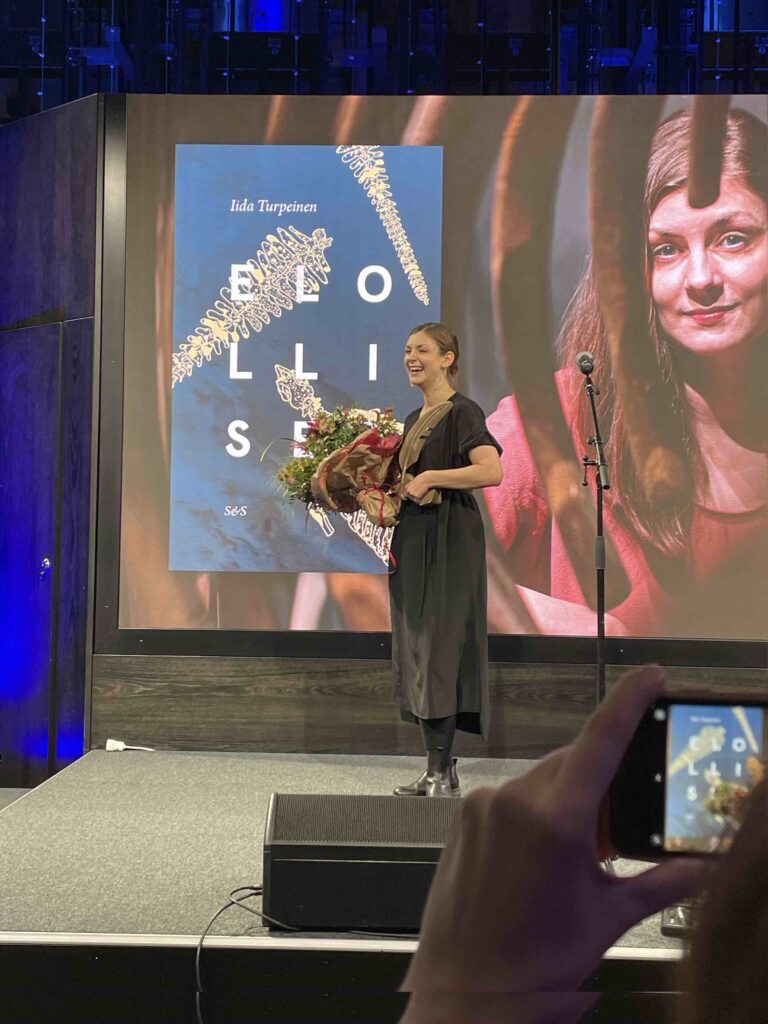 Helsingin Sanomat Literature Prize is an award worth 15,000 euros given to best debut of the year in all fiction genres. The jury motivated the choice as follows:
"The Steller's sea cow, which became extinct in 1768, soon after its discovery, […] binds together [in the novel] a group of people from three different centuries. Turpeinen whittles a base of vast background information from the history of science into precision strikes depicting her characters' most telling moments. At the same time, the novel brings the ecological ruptures and freefall of the entire world to the reader's skin. The result will move you and have you holding your breath.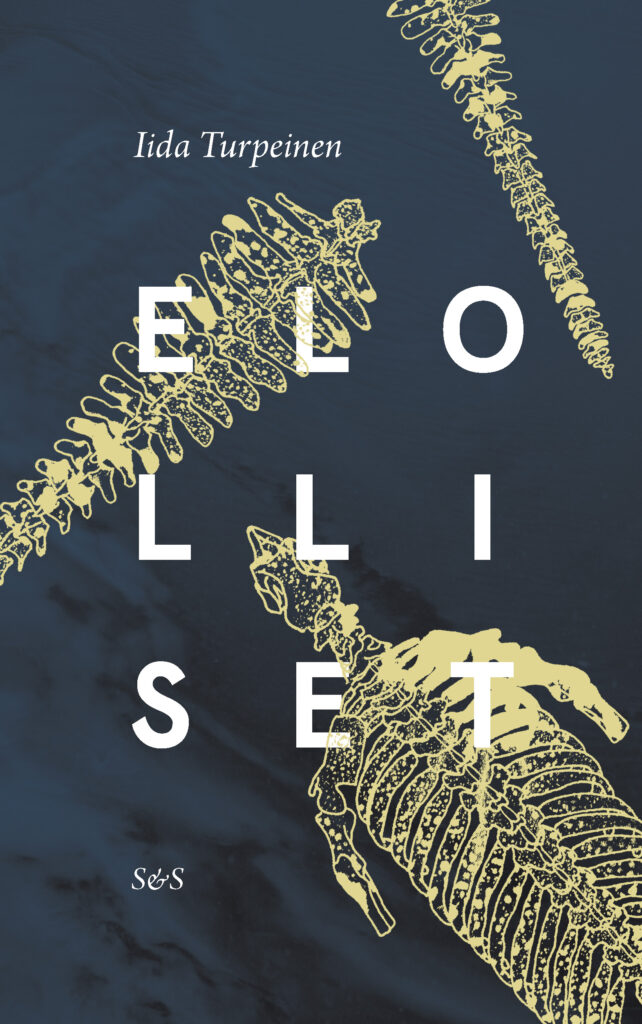 As the title states [the Finnish title translates as 'living creatures'], mankind needs to be seen as a part of Animalia, no better than other species. We know more than other living creatures, but still don't often act according to that knowledge. From the perspective of natural history, no more than the blink of an eye has passed from the era of the sea cows, and now we ourselves are sowing destruction which in the next blink of an eye may put us next to the vanished species preserved in a museum.
Beasts of the Sea, which so beautifully portrays the vulnerability of its characters, does not leave us without hope. We see that life goes on, always slightly different. The past cannot be brought back, but museums and books will keep it alive. And at its best, a book sweeps its readers to live the past themselves, Turpeinen's world-class novel does."
Helsingin Sanomat Literature Prize is given out by Finland's largest newspaper Helsingin Sanomat. The jury consists of literary critics, journalists and the previous winner of the award: this year, Susanna Hast, who brought home the award in 2022 with her autotheoretical novel Body of Evidence.
The most recent foreign rights news of Beasts of the Sea are here.