The internationally most successful Finnish debut ever, Iida Turpeinen's Beasts of the Sea, has been nominated for Finland's biggest literary award, the Finlandia Prize, after nominations for the Torch-bearer Prize and the best debut prize.
After an immense international success and sales soon closed to 16 language areas, Iida Turpeinen's debut Beasts of the Sea has started collecting also recognition on the Finnish soil. After nominations for the Helsingin Sanomat Literature Prize as the best debut of the year and the nomination for the Torch-bearer Prize, the novel is now also a candidate for the Finlandia Prize, the biggest and most prestigious literary award in Finland.
The Finlandia Prize jury stated:
"Man's relationship to nature and other animal species and the exploitation of animals as raw material for human society is a core theme in contemporary ethical-philosophical debates. Beasts of the Sea takes a riveting approach to this theme, melding the history of science with fine-grained portrayals of characters from various periods. Beasts of the Sea brings an unfamiliar creature to such vivid life that, as a reader, one is compelled to visit the museum and breathe the same air as its skeleton."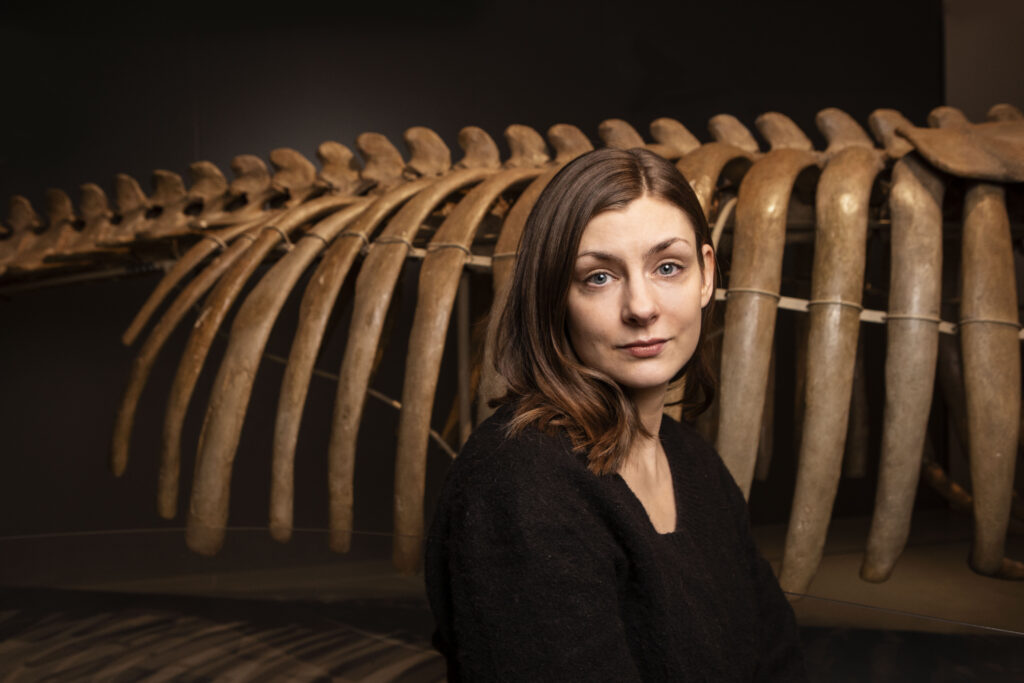 Beasts of the Sea has written Finnish literary history already now on the international arena, as its rights have been quickly sold to a dozen areas with aggressive pre-empts and in heated auctions. Currently, the rights have been sold to 14 areas, with offers on the table for two more (Catalan and Czech). The international publishers are:
World English, MacLehose and Little, Brown (pre-empted)
German, Fischer (pre-empted)
World French, Autrement (auction)
World Spanish, Seix Barral (pre-empted)
Italy, Neri Pozza (pre-empted)
Dutch, Singel (pre-empted)
Sweden, Albert Bonnier (pre-empted)
Norway, Gyldendal (pre-empted)
Denmark, People's (pre-empted)
Estonia, Tänapäev
Greece, Ikaros
Hungary, Polar
Portugal, Porto Editora
Slovenia, Mladinska.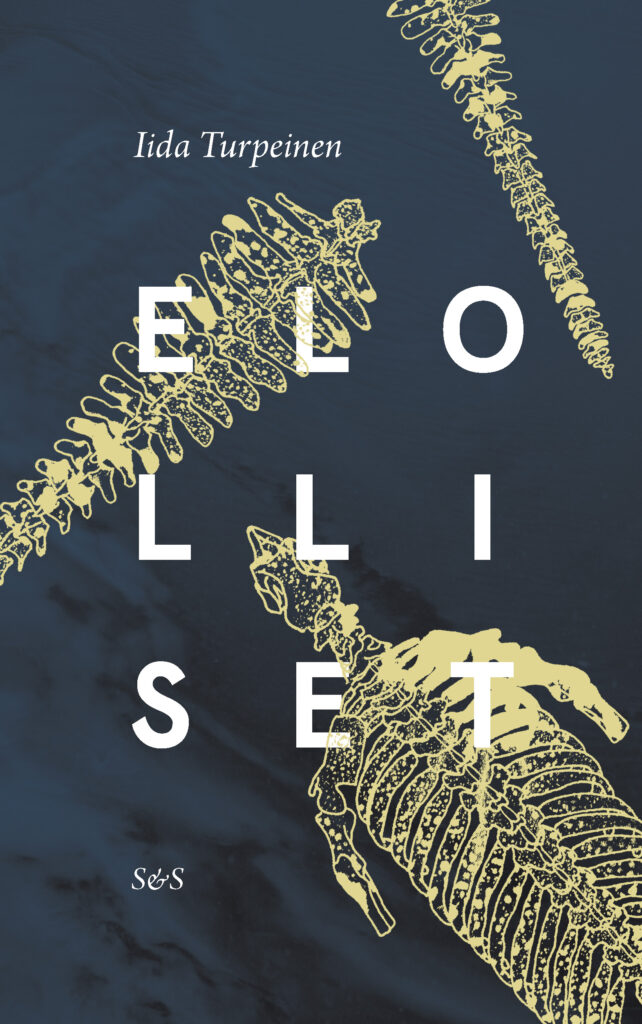 The novel is a science-fueled story of extinctions with a huge marine mammal, Steller's sea cow, as its protagonist. With her short, concise sentence and the skills of a great storyteller, Turpeinen has created a page-turning literary work is that is hugely topical despite the fact that the events of the novel take place in 18th, 19th and 20th century.
Iida Turpeinen (b. 1987) is a Helsinki-based literary scholar currently writing a dissertation on the intersection of the natural sciences and literature.
Finlandia Prize is Finland's biggest literary award, given out in three categories: fiction, children's and young adult literature, and nonfiction. Each award is worth 30,000 euros. The winners will be announced on 30th November.