One of the greatest thrills for agents is to witness a book become a literary classic and represent it in the wide world. Therefore, we are always happy to see our backlist classics thriving abroad.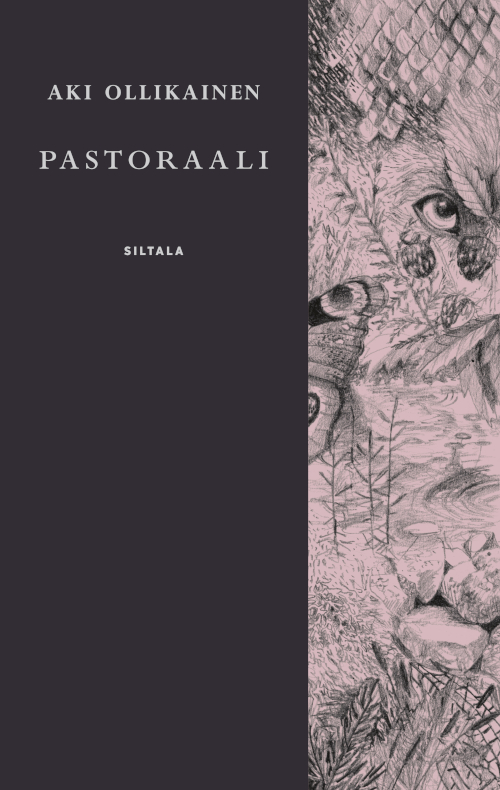 Hungarian rights were sold to Aki Ollikainen's astonishing debut White Hunger (2012), which received numerous awards in Finland and was also longlisted for The International Booker Prize, Prix Femina and Europese Literatuurprijs, as well as author's third novel A Pastoral (2018) (pictured). The latter was also acquired by the Armenian house Guitank, making it the third foreign rights deal altogether (previously sold to France); White Hunger has now travelled 13 territories altogether. The publisher in Hungary is Polar.
Also Finnish poetry grand Paavo Haavikko is experiencing a revival: at the end of last year we announced that his poems will be published in Hebrew; now the Estonian publisher EKSA acquired his 1987 fictional memoir An Attempt to Self-Portrait, and a Czech house Dybbuk bought the rights for poetry collectionWinter Palace (1959).Haavikko (1931–2008) is considered to be one of the most significant writers in Finland's literary cannon, and his poetry has been published in volume format in 12 languages.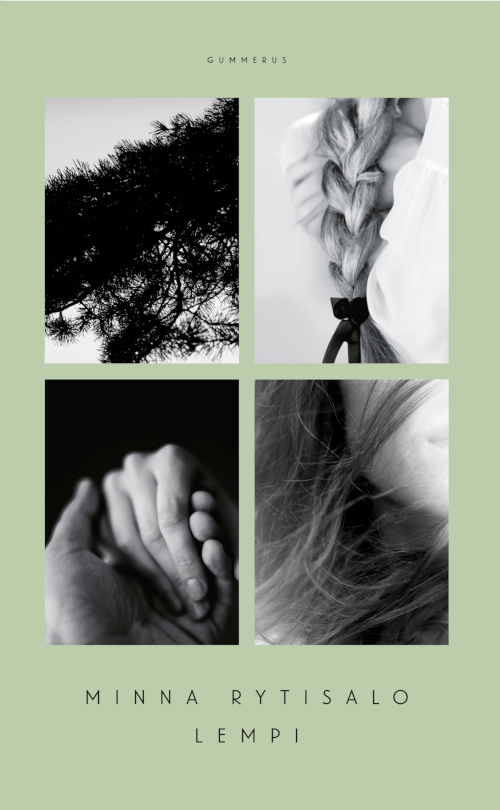 On the female authors' front, Minna Rytisalo's bestseller Lempi was sold to Hungary (Polar), making it the 5th foreign rights sale for the title. With 6 editions in Germany, over 30,000 copies sold in Finland, nomination as the favourite book by German-speaking booksellers in Switzerland and also for the Helsingin Sanomat Literature Prize, the Runeberg Prize and Lapland Literature Prize, the book is one of definite hits of modern literary classics. Lempi also won the Blogistania Finlandia Prize (the best novel of the year voted by the Finnish bloggers), Thank You for the Book Prize (awarded by the Finnish Booksellers', Librarians' and Libraries Associations) and the Botnia Prize.
Hungarian rights (Polar) were also sold for novels The Red Letter of Farewell (2003) and Backlight (2000) written by one of the most prominent Finnish authors Pirkko Saisio. Among other awards, she has been nominated for the most prestigious literary award in the country, Finlandia Prize, six times, and has been compared to the Danish phenomenon Tove Ditlevsen, recently discovered and lauded by The New York Times' Parul Sehgal. Meanwhile, Märta Tikkanen's legendary classic The Love Story of the Century (1978), not long ago published in English by Deep Vellum, has now found a home in Greece (rights acquired by Melani).
More January 2021 sales here.