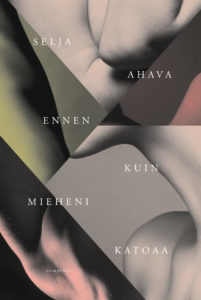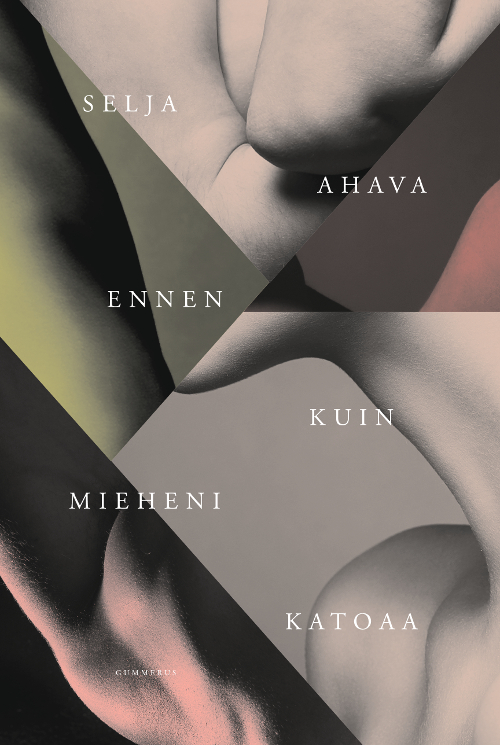 Danish publishing house Jensen & Dalgaard has acquired Selja Ahava's new novel Before My Husband Disappears – a story about a woman who's life is changed by a single sentence. Published in Finnish in autumn 2017, the novel has gotten an enormous amount of attention in Finland.
Jensen & Dalgaard have just published Ahava's previous novel Things that Fall from the Sky that was awarded with European Union Prize for Literature in 2016 and nominated for the Finlandia  Prize and the Torch-bearer Prize. The novel has been sold so far to 16 countries.
Selja Ahava (b. 1974) is a dramaturge and a scriptwriter. Before My Husband Disappears is her third novel.