Happy news for one of the highlights on HLA's list: novel Matara by Matias Riikonen has now been sold to Karl Rauch Verlag in Germany.
Karl Rauch Verlag is a literary house that prouds itself for publishing classics such as Don Quijote and The Little Prince in German, as well as modern fiction of high literary quality.
This is the fourth foreign rights deal for the novel, which has previously been sold France, Hungary and Denmark.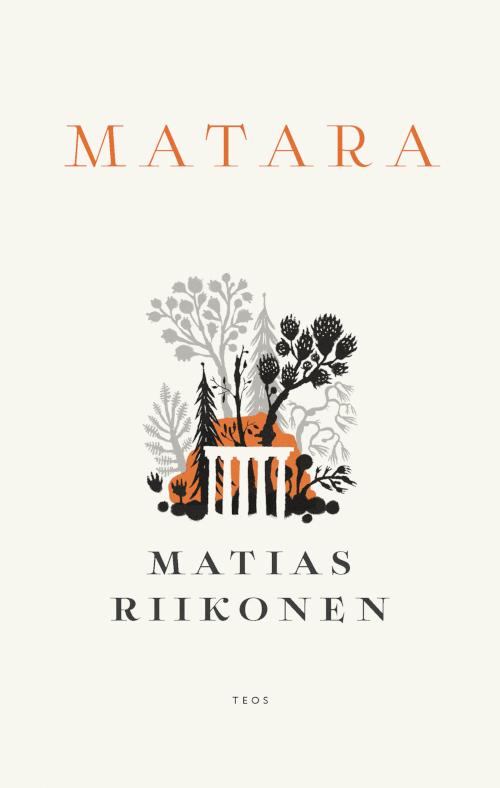 Matara is a story about boys' games gone an inch too seriously. In the novel, boys of a summer camp spend their days in the realm they have built: the Republic of Matara. It has a law, a societal structure, plotting for power and bonds between citizens, as any real state. Under the guidance of his older brother, a young boy trains to be a scout. While spying, the pair come upon an enemy camp: war is at hand.
The novel has indeed been on a splendid success journey since its publication in autumn 2021: it was nominated for the most prestigious literary award in Finland, Finlandia Prize, and won the Torch-Bearer Prize; the novel was also nominated for another prestigious award, the Runeberg Prize.
Don't forget to check out the short interview with the author!
Congratulations to the author for this wonderful deal!