Wonderful news in the nonfiction department: Nostalgia – Theory and Practice by Antto Vihma received the State Award for Public Information, one of the most important accolades for nonfiction in Finland.
The jury stated about the work: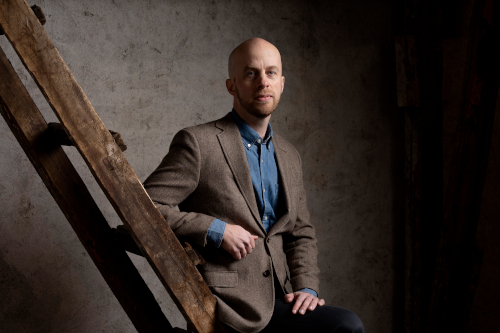 "In his book Nostalgia – Theory and Practice, Antto Vihma introduces to us modern nostalgia in the Western context. All the way through the history of this phenomenon, the author goes on to explore the connection between present day populism and nostalgia using four recent textbook examples: Brexit; the German AfD party; Donald Trump; as well as the Finnish "True Finns" party. (…)
Vihma doesn't give in to straightforward and simplified solutions and helps the reader realise just how enchanting and appealing nostalgia is, and how it can be used as a fuel for achieving various goals. At the same time, the author, for example, offers an extraordinary explanation to the question that so many have pondered for years: why some of us are susceptible to conspiracy theories than others? (…)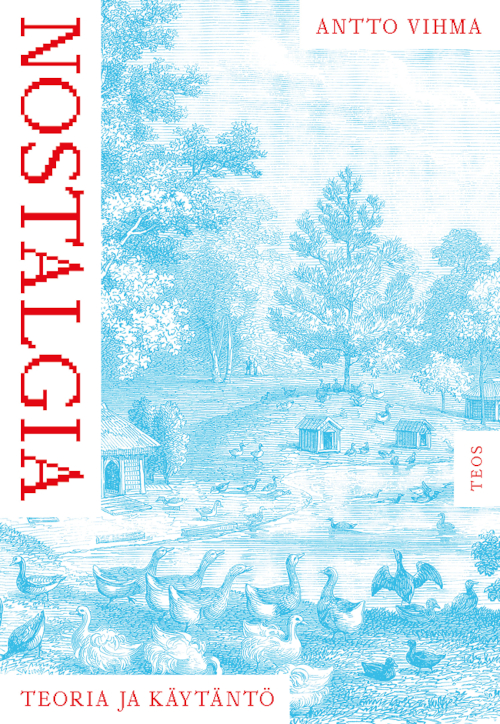 The book encourages thoughts that stay with the reader for a long time after closing the book and become recognisable in different situations, proving that nostalgia is everywhere."
The State Award for Public Information has been given out yearly since 1968. The number of recipients varies every year and nominations are primarily given to fiction and nonfiction books, radio and TV programmes and newspapers articles that had the most significant contribution to the information publication during the previous year. The amount of each award is 15,000 euros, except for the lifelong award (20,000 euros).
Congratulations to the author!