Some wonderful news for some of our best titles: World French rights of E. L. Karhu's lauded debut To My Brother have been sold to La Peuplade.
An independent publishing house based in Québec, La Peuplade is especially focused on novels with masterful writing and exquisite language. Of HLA's titles, La Peuplade has previously published, to great success, Juhani Karila's novel Fishing for the Little Pike.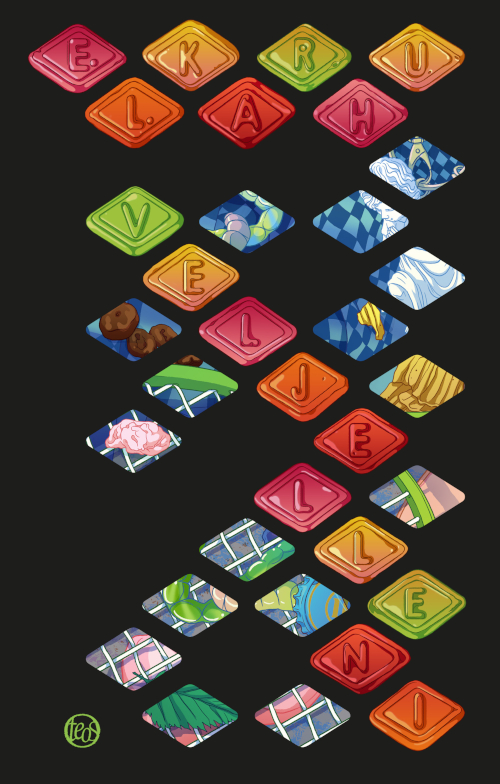 To My Brother is an absurd, dark-humoured bildungsroman which germinates from internalized self-hatred and prompts thoughts about lust, sexual capital and hierarchies, as well as ways disgust is used as a means of control, especially against women. As Turun Sanomat newspaper has stated:
"To My Brother is an exaggerating, extraordinary novel about self-hatred, body positivity and people's inability to see beyond the surface.
The narrator herself is not well either, yet it feels so refreshing for once to read about a character who doesn't belong to the winning team and whose values don't just blindly follow today's norms that emphasize the importance of being pretty or sporty.
The absurd humor, as well as tragedy, is created by unusual solutions and situations in which the narrator ends up semi-accidentally. (…)
The acceptance of self is not the easiest of sorts; at least the ready-made images of femininity that the world is offering us right now have proved to be impossible alternatives."
The novel was nominated for the Helsingin Sanomat Literature Prize, given to the best debut of the year. E.L. Karhu's play with the same title, To My Brother, will premiere in April in Schauspiel Leipzig in Germany.
Congratulations to the author!