We are always happy to see that some of our backlist titles continue to receive interest from the foreign publishers!
In November, two older titles were sold to ICU in Bulgaria: Juhani Karila's sensational Fishing For the Little Pike (for which we now have a FULL English translation); and Kari Hotakainen's novel Story.
Both novels were bestsellers in Finland, and have been sold to several foreign territories: for Karila's book, this is the 14th foreign rights deal, and the 5th for Hotakainen's Story.
ICU is a lovely independent publishing house, focusing on quality, not quantity. The house was founded in 2012 and usually aims to publish around 10 titles a year. It is a home for an impressive list of contemporary authors whose books have been translated into a dozen languages, including Olga Tokarczuk, Janine Cummins, Chris Cleave, Marijke Lukas Reinefeld and others.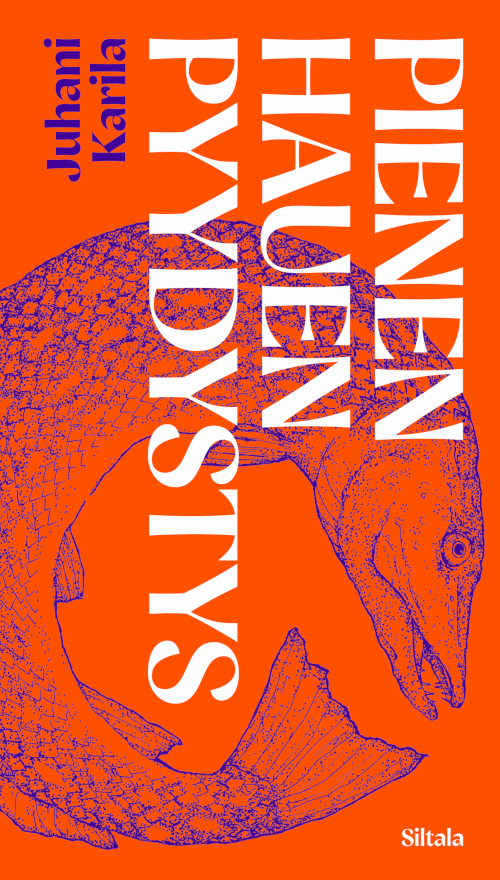 Fishing for the Little Pike has been described as an utterly original, genre-defying debut, in which a young woman's annual pilgrimage to her home in Lapland to catch an elusive pike in three days is complicated by a host of mythical creatures, a murder detective hot on her trail, and a deadly curse hanging over her head.
The novel has been awarded the Kalevi Jäntti  Award, Tähtifantasia ('Star Fantasy') Prize and Jarkko Laine Award and nominated for the Kuvastaja Award, given out  by  the Finnish Tolkien Society. 
The novel is due to be published in the English world the upcoming spring.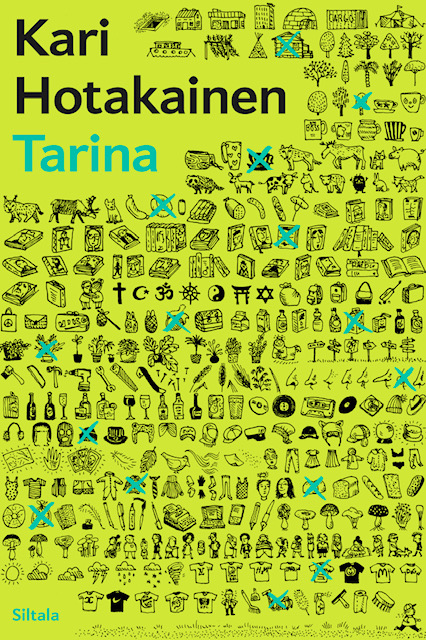 Hotakainen's Story was a #1 bestseller after its publication in 2020, and has sold well over 30,000 copies in Finland. It has been described as slyly moving and wildly funny; in the novel, the countryside has been turned into a Recreation Area, and everyone has been made to live in the City. As there is not enough housing for everyone, a brutal playoff begins. Who can tell the most attractive story and make their lives seem interesting and get an apartment?
Kari Hotakainen has been awarded for his previous works with the Nordic Council's Literature Prize, Finland's biggest literary award the Finlandia Prize, the Prix du Courrier International and the Prix Coup du Coeur, amongst others. His first nonfiction book, The Unknown Kimi Räikkönen (2018) is the best-selling Finnish nonfiction work of all times with over 200,000 sold copies in Finland and over 100,000 abroad.