After a short break, another deal was made for one of our most internationally successful titles of all time, Radio Popov, a children's novel by Anja Portin. Thanks to our partner Suya Lee at AMO Agency, the Korean rights have now been sold to Dasan Books, making it the 23rd foreign rights deal for this book. 
Dasan is a publisher of such bestselling international authors as Lois Lowry, Julian Barnes, Fredrik Bakman, among others.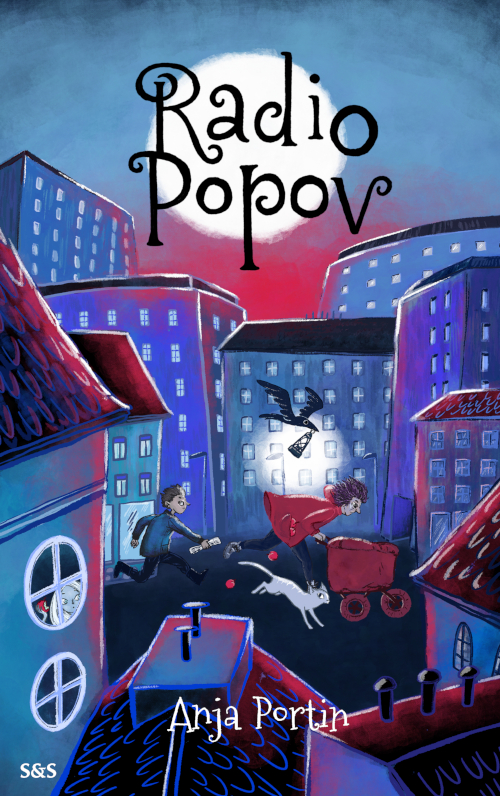 Radio Popov is an exciting and humorous, warm-hearted story about a nine-year-old called Alfred, a very lonely boy. Once he meets Amanda Lehtimaja, a woman who works for the Sharp Ears, an unforgettable adventure begins. Alfred starts making nightly radio programs that changes the lives of many forgotten children.
A story that bring to mind children's classics of Roald Dahl and Astrid Lindgren, the novel has been lauded by critics and loved by children and their parents alike. The book was awarded Finlandia Junior, the most prestigious literary award of the year given to children's and YA titles, in 2020.
Congratulations to the author!