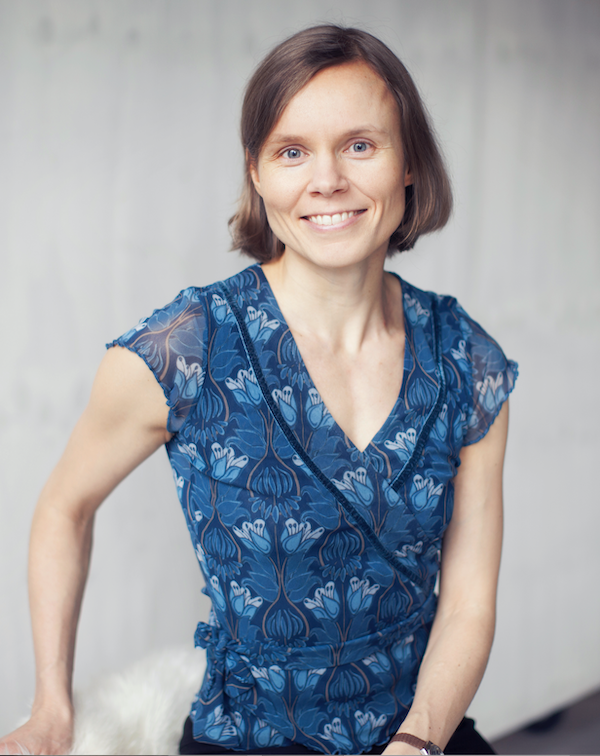 Anni Kytömäki's Finlandia Prize winning novel Margarita is gaining a lot of attention abroad. The rights have been sold to Estonia and Hungary, optioned in France, and an offer from Lithuania is on the table.
Anni Kytömäki's bestselling debut novel Goldheart (2014) has been sold to France to Rue de l'échiquier, who has also optioned Kytömäki's second novel Stone Weaver (2017) and the recent Margarita (2020).
At the moment, there is also an Lithuanian offer for Margarita on the table.
The rights of Margarita have previously been sold to Estonia (Ühinenud ajakirjad) and Hungary (Polar). Bestseller #1 in Finland with so far over 55,000 copies sold in Finland, Margarita is gaining a lot of international attention.
The novel, set in 50s Finland, is a page-turning, stunningly topical story in which the fates of people intertwine in an era when the relationship between people and nature start to change. With similarities to such recent successes as Delia Owen's Where the Crawdads Sing and Richard Powers' Overstory, Margarita writes the people as inseparable parts of the nature surrounding us.
The author's debut novel Goldheart  (2015) was nominated for the Finlandia Prize and Helsingin Sanomat Literature Prize, and it was awarded Gummerus' Kaarle Prize. Goldheart, a bestseller in Finland, also received the Torch-Bearer Prize, and it won the bloggers' best book of the year award, Blogistanian Finlandia. In 2017, Kytömäki published the critically acclaimed Stone Weaver, which went straight to #3 on the bestseller list when it came out.