Fantastic news from Israel: publisher Keren has just acquired the Hebrew rights for two titles on HLA's list, an illustrated children's novel A Giraffe's Heart Is Unbelievably Large, by Sofia & Amanda Chanfreaus, and the legendary novel Tainaron, by Leena Krohn.
Keren focuses on quality literature, both contemporary works, as well as best modern classics from all around the world.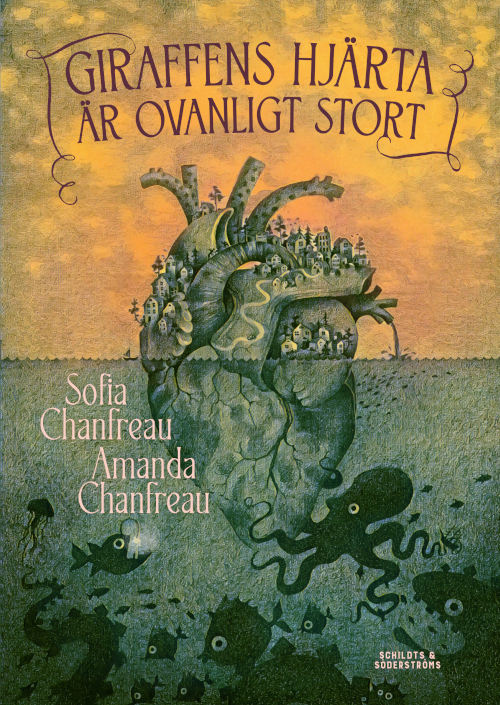 For A Giraffe's Heart, the Hebrew deal is already 13th foreign right sale.  This illustrated novel for the middle-grade readers was the winner of the most prestigious literary award in Finland for children's & young people's literature, Finlandia Junior Prize, last year. The title is now also nominated for the Nordic Council Children's and Young People's Literature Prize. The book has already sold over 10,000 copies in Finland.
Tainaron, first published in 1985, was a breakthrough work for Leena Krohn, and remains one of the most recognized titles in her immense body of work. The book earned her nominations of the World Fantasy Award and International Horror Guild Award.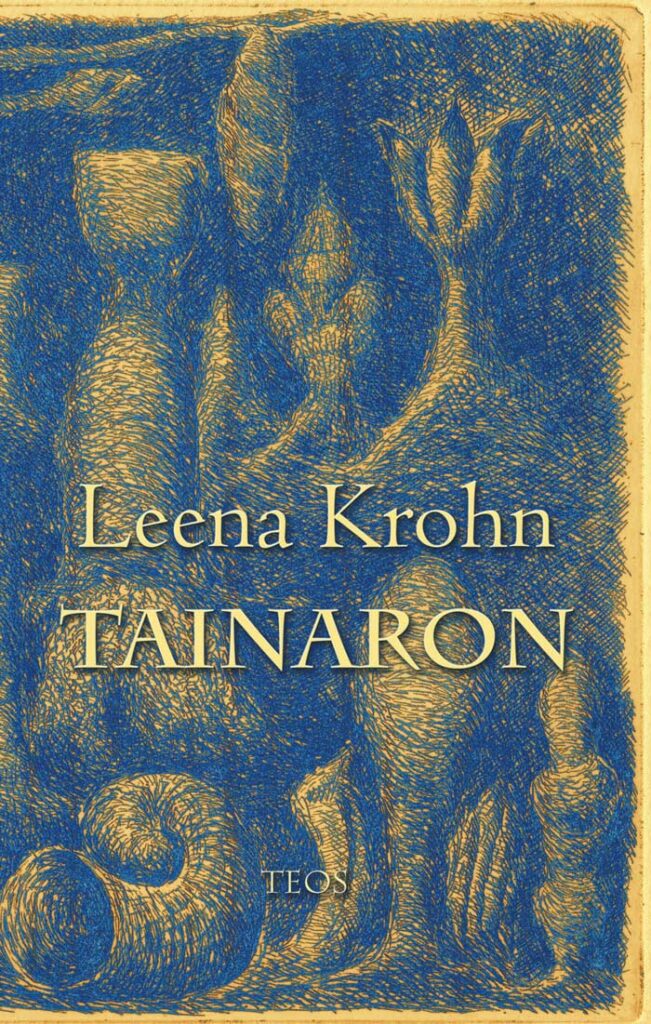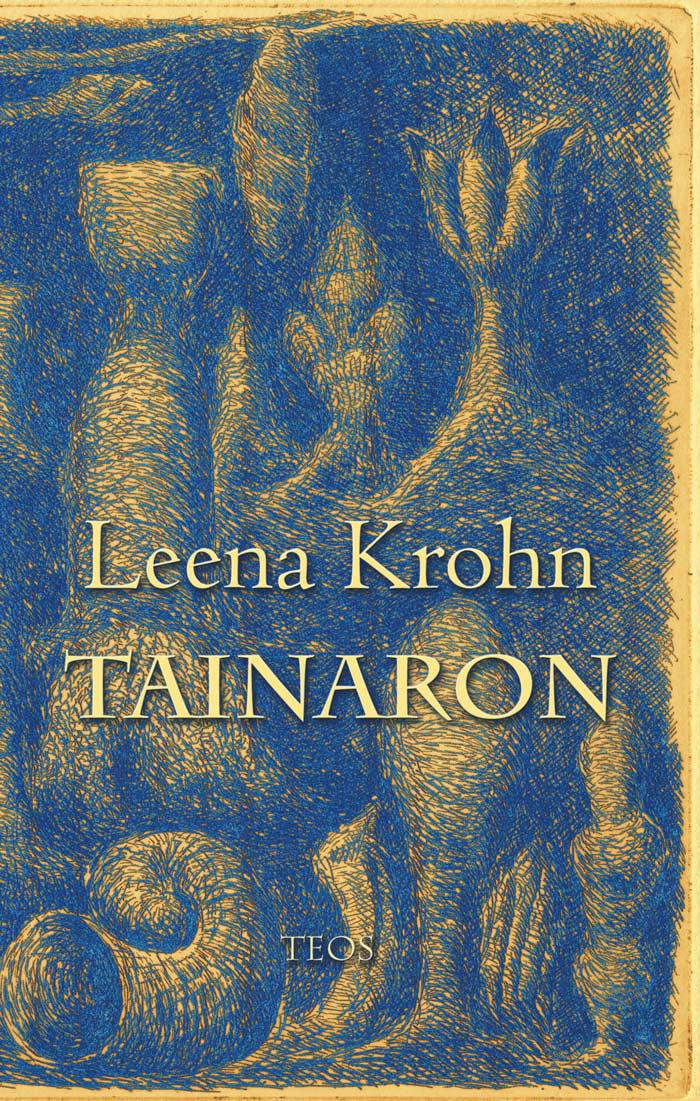 The inhabitants of Tainaron are insect-like, but their experiences and actions seem strangely familiar. We read about them in letters whose recipient remains nameless. Unprecedented metamorphoses are witnessed, strange coincidences are enjoyed and the possibilities of existence pondered. The descriptions are often accurate depictions of the ways of life of particular species, but at the same time, allegories to our own, familiar everyday world.
Considered to be a modern literary classic, Tainaron has been translated to 12 languages.
Congratulations to the authors for the deals!