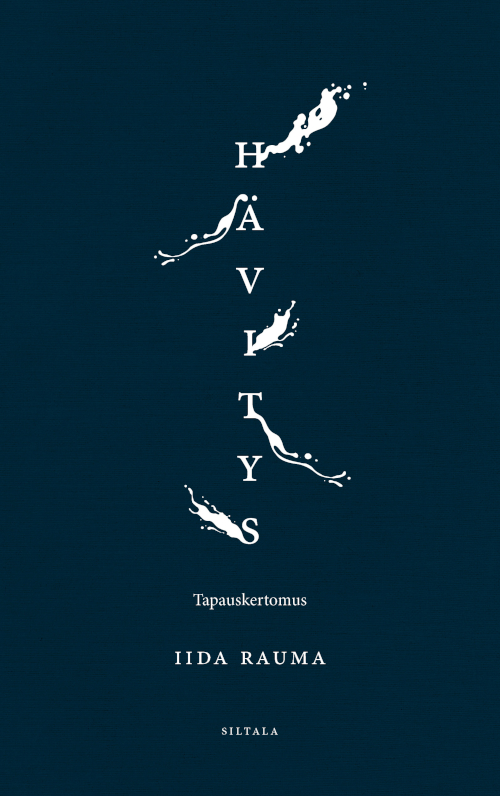 Happy international news: author Iida Rauma has been nominated for the EU Prize for Literature (EUPL), for her Finlandia-winning novel Destruction.
Last year, a new format for the EUPL Prize was introduced: only one winner will be selected from all the nominees instead of each participating country having a winner. The initial book selection is conducted by national organisations, each entitled to submit one book that is of high literary quality with potential for translatability. A second round of selection is conducted by a seven-member European jury, who will thus select an overall Prize winner and five special mention awards. 
The 2023 EUPL Prize winner and the five special mentions will be revealed on 28 April, during the announcement ceremony at the Leipzig Book Fair.
You can read about all the nominees here.
Destruction, Rauma's third novel, asks how one can write about oneself if one's own self has been shattered.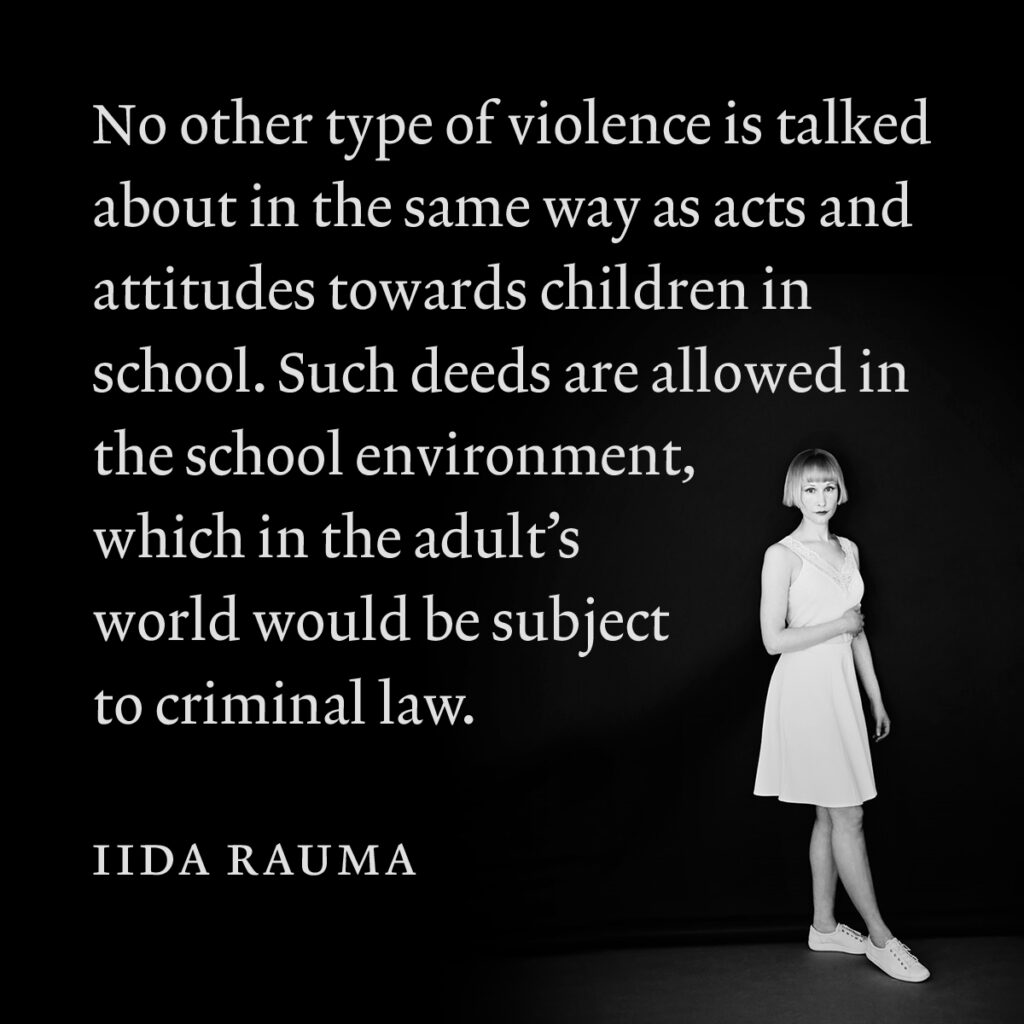 While jogging at night, A sees a familiar figure at the city's desolate fringes and realizes nothing ends, nothing is over. So begins a breathless, desperate attempt to hunt down and escape the past across the ravaged city of Turku, into the water-damaged classrooms of the 1990s and a darkness for which there are no words but still must be expressed.
How can we document the horrors of one's childhood in a culture where adults hate children and want to erase the traces of past wrongs?
Destruction succeeds at the impossible. The furious urge to remember, a love for the marvelous history of a burned and demolished city as well as pain that strikes at the core are woven into a stunning tableau of violence, its rings spreading out to the ends of the earth. The novel demonstrates the ability of literature to tell the truth when all other ways of speaking have been denied or condemned as lunacy.
Destruction won the most prestigious literary award in Finland, Finlandia Prize, last autumn. It has sold over 30,000 copies in Finland, and foreign rights have been sold to Sweden (Rámus).