As of 1st of March, Helsinki Literary Agency has begun a new partnership with Benas Bėrantas from Book Smugglers Agency (Lithuania) to represent a selection of our picture books and novels for children.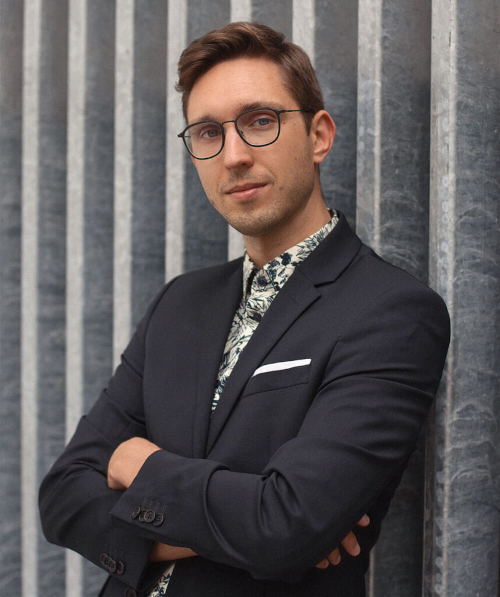 Benas will be working in the following language territories:
English, Italian, French, German, Dutch, Norwegian, Danish, Swedish (excluding Swedish language titles), Icelandic, Estonian, Latvian, Lithuanian, Dutch.
We at HLA are very happy to have Benas, a well-connected and ambitious agent, to help us represent our children's list. We think that a collaboration between two agencies from small countries will strengthen both lists and help emphasize the best qualities of our countries' literature: uniqueness, exquisiteness and quality.
Bėrantas has stated about the partnership:
"Already known as a reliable provider of selected Lithuanian literature for young readers, Book Smugglers Agency is excited to broaden the representation with a strong list of children's books from Finland. We feel both agencies share the same values and, like in any fruitful partnership, it will hopefully allow us to grow and become stronger together."
More information will be provided by the CEO of Helsinki Literary Agency, Urpu Strellman: urpu@helsinkiagency.fi