We are so excited to share the news of two more foreign rights deals for Selja Ahava's beautiful fourth novel The Woman Who Loved Insects: Colibri in Bulgaria and Relacja in Poland have just acquired the rights for the title.
Both houses have previously published Ahava's EU Prize for Literature winner Things that Fall from the Sky (2015), sold to 25 foreign territories and also nominated for the Warwick Prize and shortlisted for the Dublin Literary Award. Colibri also published Ahava's third novel Before My Husband Disappears (2017).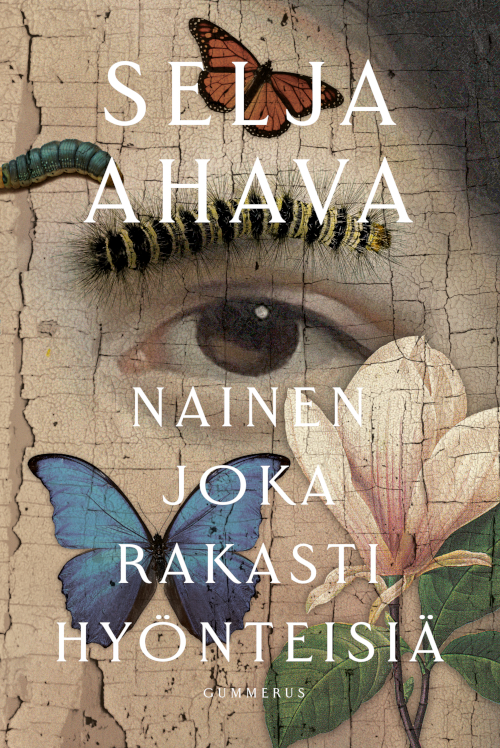 This is the 4th foreign rights deal for The Woman Who Loved Insects and it has also been optioned in France. The novel is a gentle, enchanting story of a woman fascinated by an unusual hobby: insects. Limited by narrow roles imposed on her by the time and society she lives in, the main protagonist starts looking for ways of finding her voice and authorship – eventually travelling through time and facing the big questions of existence and the origin of life.
As the major Finnish newspaper, Helsingin Sanomat put it: "The Woman Who Loved Insects is like a Japanese woodcut – gentle, exotic and slowly unfolding. It is enigmatic, and as such very, very fascinating."
Congratulations to the author and her international readers!