This year's winner of the Lapland Literature Prize, Juhani Karila's wonderful novel Fishing for the Little Pike has now found a home in the Netherlands, as Koppernik just acquired the Dutch rights.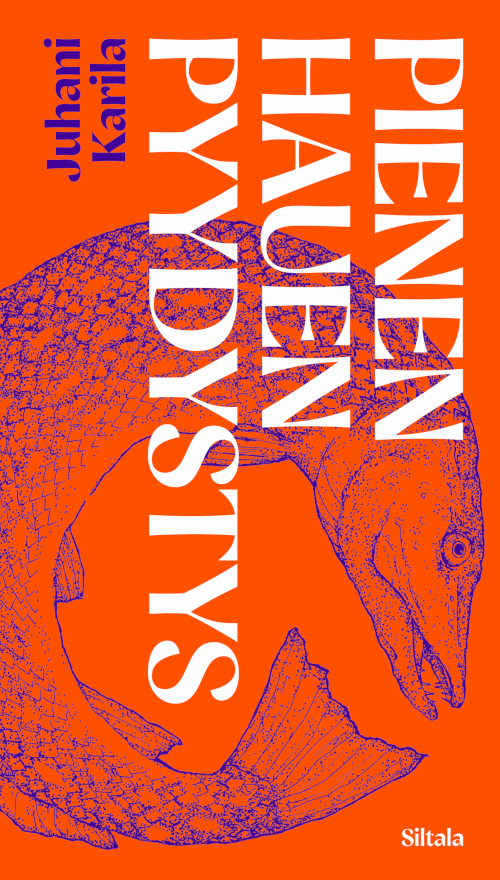 Koppernik is an independent publishing house based in Amsterdam with a strong, literary list of fiction and poetry titles from both the Netherlands and abroad. Among their authors is the Dublin Literary Award winner José Eduardo Agualusa, Daisy Johnson, as well as such world literature classics as Samuel Beckett, T.S. Eliot, Vladimir Nabokov, James Joyce and others.
Publisher Chris de Jong immediately fell in love with Karila's novel, calling it "at once odd and deeply funny", and a "prefect match" for the Koppernik's list.
This is the 7th foreign rights sale for the title, and it has also won numerous awards since its publication in 2019.
Don't forget to check out our Literature from Finland podcast, episode MYTH, where Karila discussed myths in Finland and about Finland – and handled it so charmingly, that the episode even gained international attention.
Congratulations to the author!