We are delighted to share that three children's titles represented by Helsinki Literary Agency are now nominated for one of the most prestigious literary awards in Finland, Runeberg Junior Prize!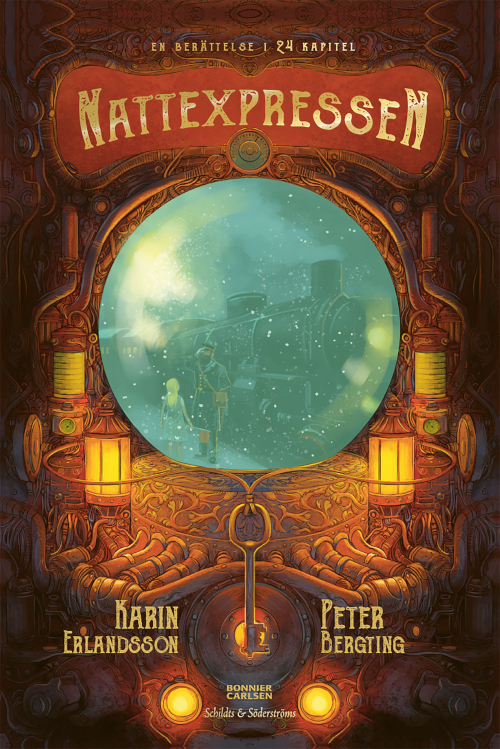 The Night Express, written by Karin Erlandsson and illustrated by Peter Bergting, was described by the jury as "an enchanting, exciting and multilayered book, that takes the reader to entirely new dimensions. (…) Erlandsson deals with loss, loneliness and longing, so the book creates wonderful grounds to discuss these topics with children."
Erlandsson has previously won the award with Pearl Fisher (2017), the first book in her children's series The Song of the Eye Gemstone, which was also nominated for the Nordic Council Literature Prize, as well as Children's Novel Prize in Sweden.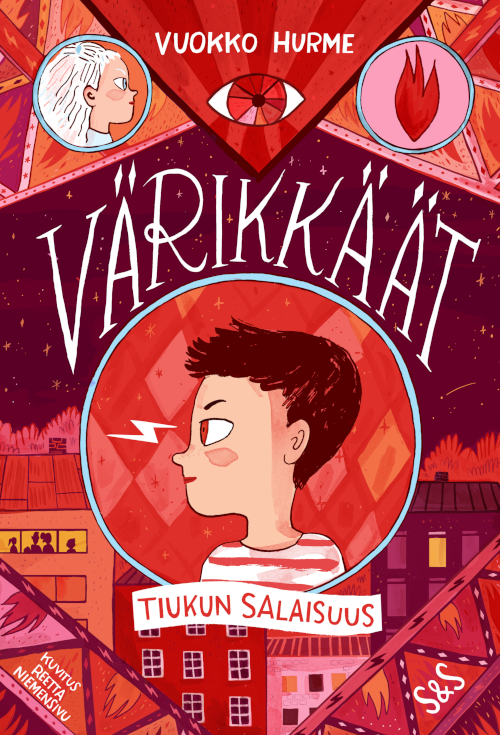 Vuokko Hurme's new series The Hues and its first book Ruby's Secret was described by the jury as "a masterful story about a complicated friendship. (…) It is a realistic portrayal of child's feelings and actions, which is easy to relate to. The book is an adventurous (…), interesting and colourful story."
Ruby's Secret is a story about a family with the special power of controlling colours. But little Ruby no longer wants to keep secrets and be an eternal outsider. She wants to play in the yard with the other children. So she has to make an impression on her new friends – at all costs.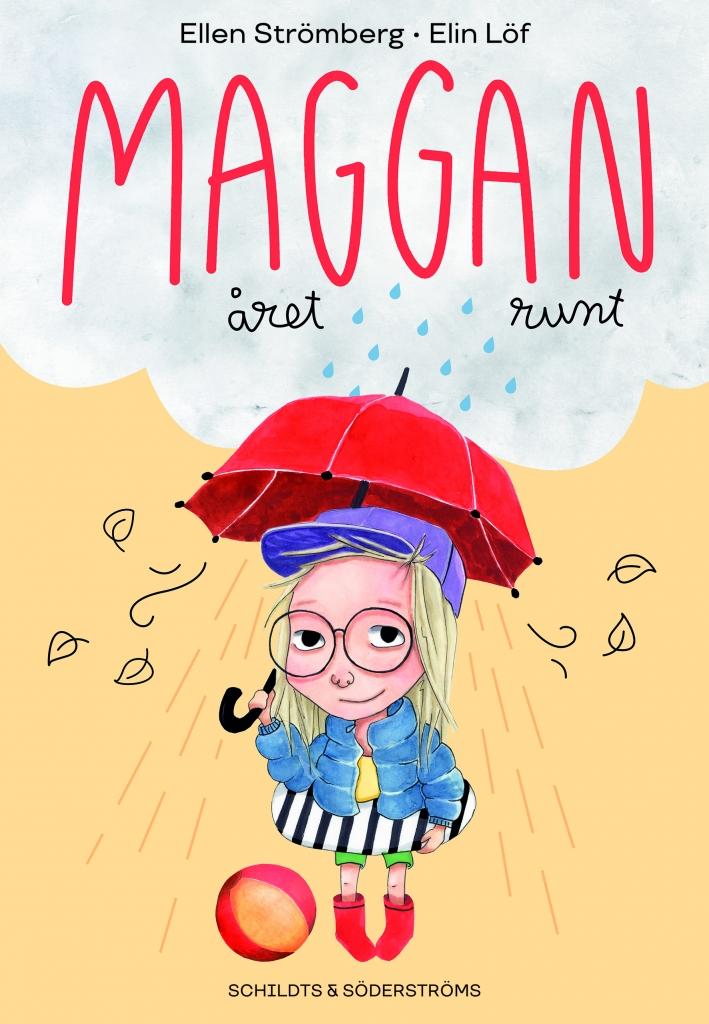 Maggan – Round the Year by Ellen Strömberg and Elin Löf was praised by the jury as "a warm portrayal of little Maggan's everyday life as she starts to go to school. It an sincere story about a child's life. which is full of big thoughts. (…) Maggan, for instance, wishes to have her own best friend – but how does one know whether a friend is the best? Strömberg hits the bull's eye when portraying human relationships and friendships that defy generation boundaries."
Strömberg is otherwise known as a talented adult fiction writer, who has so far published novels Chasing Water (2018) and The Itch (2019). She is also a well-known blogger in Finland.
Runeberg Prize is a prestigious literary prize named after the Finnish national poet, Johan Ludvig Runeberg. It is one of the most important literary awards in Finland in addition to the Finlandia Prize. The prize, worth 10,000 euros, is given out in two categories: fiction and children's books. The winner will be announced on The Runeberg's Day, the 5th of February.
Congratulations to all the nominees!