Niina Mero's debut romance novel The Death of Romance has been sold to Sekwa in Sweden.
The Death of Romance, praised among other things as "romantic entertainment to those who dread romantic entertainment", was published in 2019 and soon turned out to be the readers' favourite. With close to 15,000 sold copies and praising reviews, a new star had risen to the Finnish sky of commercial women's fiction.
In the novel, Nora, the tattooed and very Finnish version of Bridget Jones, travels to Oxford to be soon swiped off her feet by the gothic atmosphere of Jane Eyre, the upper-class romance of Downton Abbey and the plotting and scheming known from British crime series. With no illusions about love but with masses of insight into English poetry, Nora soon stumbles on family secrets – and to her surprise also on English gentlemen who seem very able to distract her inquisitive mind.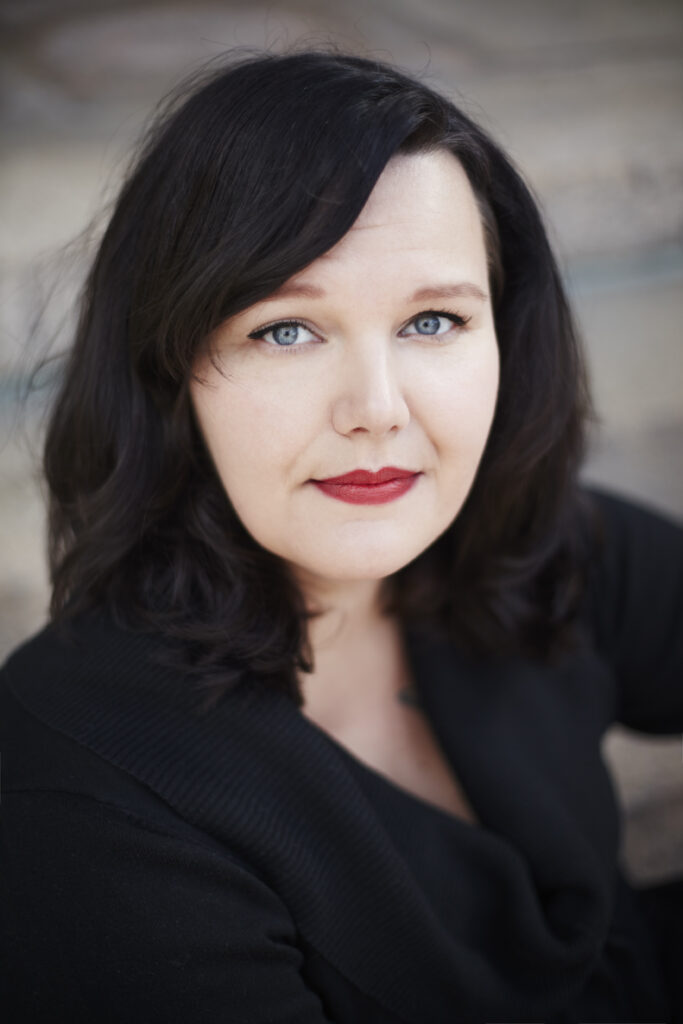 Sekwa is a Swedish publishing house specializing in translated contemporary literature. Founded in 2005, it has a strong list of well-written, entertaining and captivating literature.