The Finlandia Junior Prize nominated Radio Popov by Anja Portin has been acquired to Denmark by Straarup & Co.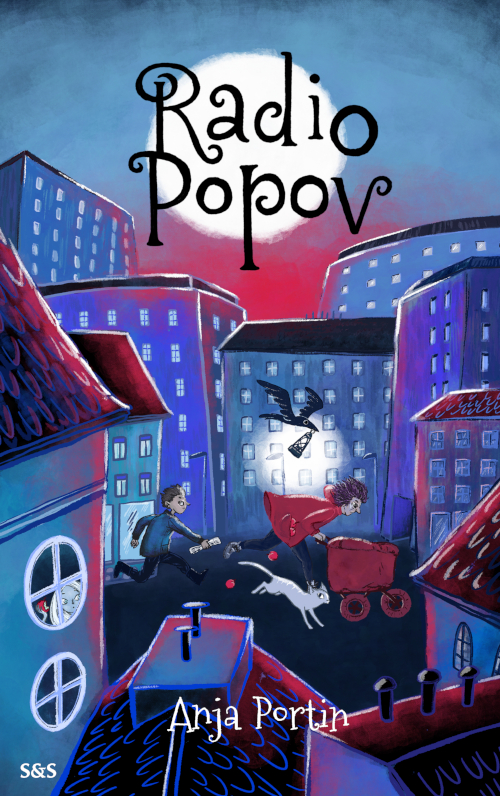 The novel has previously been sold to Estonia and Latvia.
The novel begins when a nine-year-old Alfred the Forgotten, virtually abandoned by his father, meets Amanda, a paperwoman and one of the Sharp Ears. After finding an old radio transmitter designed by a Russian physicist, A. S. Popov, Alfred starts making a secret, nightly radio broadcast for all the other forgotten children in the city.
The unforgettable adventure has been compared to Roald Dahl's classics, where often experience mistreated children escape the poor conditions by the means of adventure and persistence.
Staarup & co. is a Danish publishing house, founded in 2017, which publishes books for children and young adults.