Our Little Pike is nearing a round number of foreign rights deals, as Host in the Czech Republic becomes the 17th publisher to acquire the rights.
Host seems to be going big on the Finnish literature these days, as it has recently made a 4-book deal to publish the legendary author from Finland, Pirkko Saisio.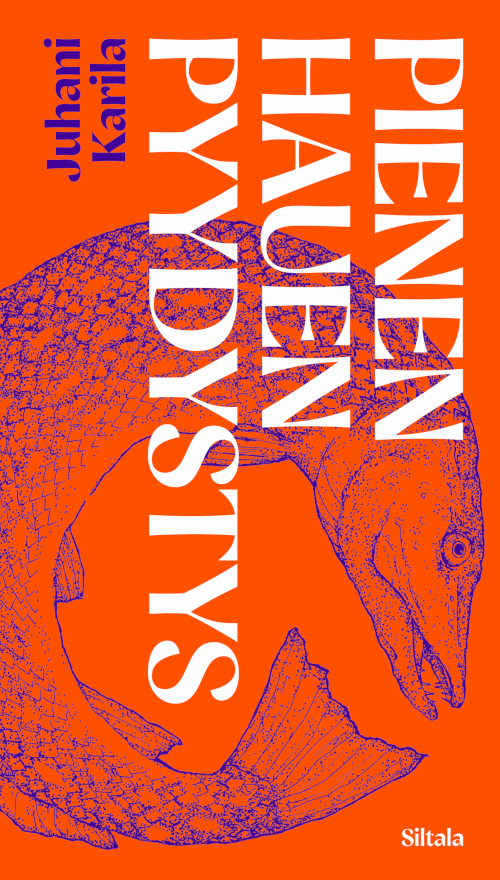 As we have recently reported, Fishing for the Little Pike, the phenomenal debut by Juhani Karila, has also been doing splendidly on the home front, with already 30,000 copies sold since its publication in 2019.
The English edition will be published jointly by Restless Books and Pushkin Press this spring / summer.
The title is now nominated for the prestigious translation award in Poland, and it was honoured with such nominations as Prix Michelin in France and Internationaler Literaturpreis in Germany. In Finland, the book was awarded the Jarkko Laine Literature Prize, the Kalevi Jäntti's Literary Prize, as well as Tähtifantasia Prize.
Karila's publisher in Finland is Siltala.
Don't forget to tune in the hilarious Literature from Finland podcast episode MYTH, where Karila discussed myths from and about Finland.
Congratulations to the author!