Great news has reached us from Sweden: on the 26th of April, author Karin Erlandsson was awarded the Radio Sweden Short Story Prize (Sveriges Radios Novellpris) for her story Box (Lådan).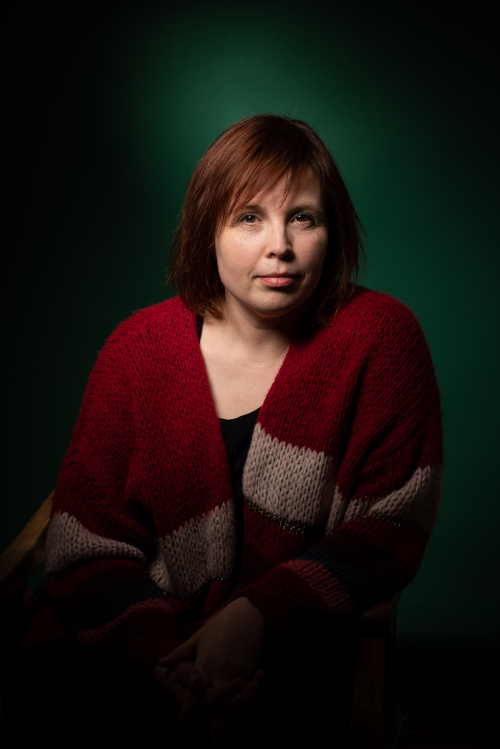 The prize is a part of the traditional Literature Week, organised by the Sweden's National Broadcaster. In addition to a short story, also a novel and a work of poetry are awarded during the event crowning the Literature Week.
In her category, Erlandsson was competing with 4 other authors.
Karin Erlandsson is a Swedish-writing author who lives on Åland Islands. She writes both for children and adults, and has been nominated four times for the Nordic Council Literature Prize.
Her newest work is a narrative nonfiction Blue Yarn. What I know About Knitting, already sold to three territories, including to Blanvalet in Germany.
Congratulations to the author!