Each year, Finnish bloggers, bookstagrammers and booktubers organize their own voting and choose the best book of the year. The clear favourite in the category of the Finnish fiction was Destruction, by Iida Rauma.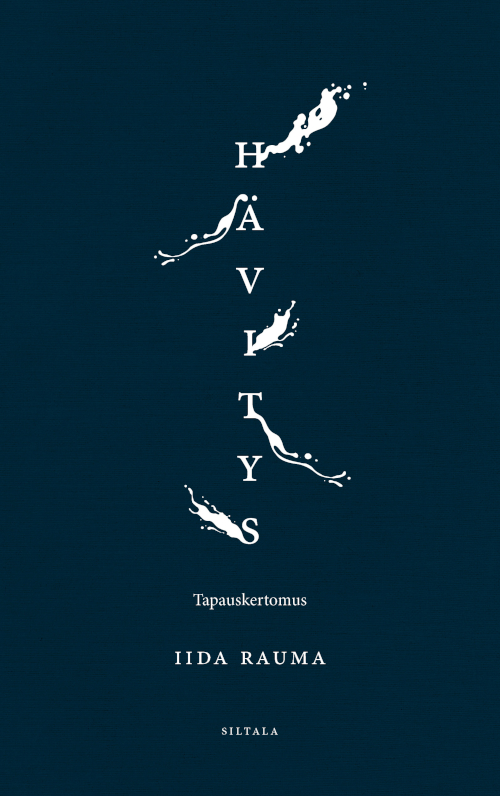 There were 50 voters this year, who could only vote for the books that they have written about in their blogs or Instagram posts, or discussed on their Youtube channels. Each voter can give points 3, 2 and 1 to three books respectively.
The award is given in four categories:
Finlandia – for a fiction book published in Finland;
Globalia – for a translated fiction book;
Tieto – for a nonfiction book;
Kuopus – for a children's or YA book.
The voters have shared their impressions on Destruction:
"Destruction is a ferocious and impressive book."
– Kirjavinkit book blog
"Shocking, terrifying, intoxicating, scary. Also, horrible, penetrating, unbelievable, brilliant, abundant, astonishing and apt."
– @kalmanoudotkirjat
"Destruction is a work of fiction of the highest standard. [The author] is skilful in structural and narrative solutions, and the book has a beautiful language."
– Kirsin Book Club blog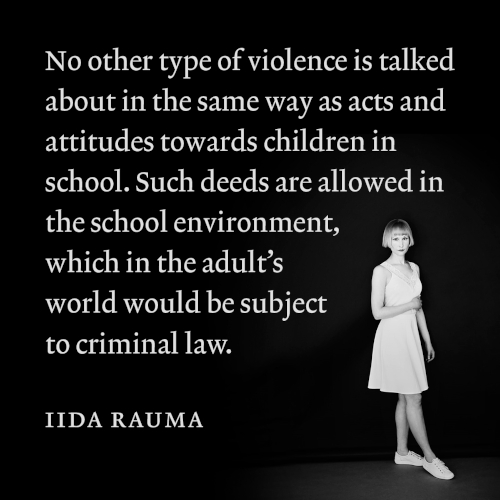 The winner of Finlandia Prize in 2022, and now a nominee for the EU Prize of Literature, Destruction asks how one can write about oneself if one's own self has been shattered.
While jogging at night, A sees a familiar figure at the city's desolate fringes and realizes nothing ends, nothing is over. So begins a breathless, desperate attempt to hunt down and escape the past across the ravaged city of Turku, into the water-damaged classrooms of the 1990s and a darkness for which there are no words but still must be expressed.
How can we document the horrors of one's childhood in a culture where adults hate children and want to erase the traces of past wrongs?
Destruction succeeds at the impossible. The furious urge to remember, a love for the marvelous history of a burned and demolished city as well as pain that strikes at the core are woven into a stunning tableau of violence, its rings spreading out to the ends of the earth. The novel demonstrates the ability of literature to tell the truth when all other ways of speaking have been denied or condemned as lunacy.
The novel has already sold over 30,000 copies in Finland, and foreign rights have been sold to Sweden (Rámus). Rauma's publisher in Finland is Siltala.
Congratulations to the author!