For the 21st time, Varkaus city in Finland is choosing the best Finnish language children's novel of the year. The city is proud to have a strong, yearly tradition of holding the competition, where an adult pre-jury reads all the children's novels published during the previous year and chooses the finalists; afterwards, a children's jury of six members reads shortlisted titles and chooses the winner. The competing books are aimed for the middle grade readers (aged 8–13) and the jury members represent the same age group.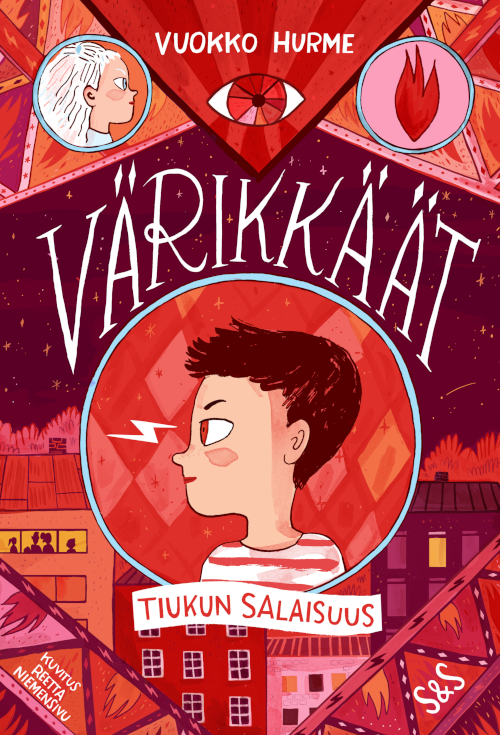 Six books have made it to the finals this year, and HLA is very happy and proud to see two of its titles on the shortlist: Ruby's Secret, the first part in Vuokko Hurme's new children's series The Hues, and Radio Popov by Anja Portin, the winner of the most prestigious literary award of the year, Finlandia Prize. The winner will be announced on the 16th of June, and awarded the prize of 3500 euros.
In its statement, the pre-jury emphasised the quality of Finnish children's literature. As many as 60 children's novels were published in 2020, and authors were praised for not shying away from difficult topics, as well as for their literary skill and authorship. Additionally, Finnish children's literature seems to be full of humour, funny mishaps and exciting adventures.
Congratulations to all the nominees, and fingers crossed!