More exotic news on the foreign rights sales front: the hilarious children's verse book The Secret Life of Farts written by Malin Klingenberg and illustrated by Sanna Mander has been acquired by Changbi in South Korea!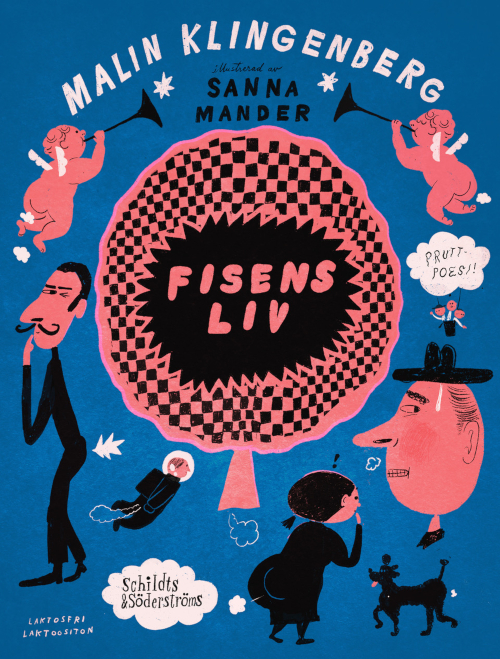 As stated on the publisher's website, Changbi is a publishing house that represents "the finest critical, intellectual, and cultural thought in South Korea and other countries". Since the mid 1970s, the publisher has been vocal in supporting democratisation movements, often becoming a target of government oppression. In addition to an impressive list of renowned scholars, Changbi proudly publishes a flourishing collection of children's books, which has been continuously expanding in the last decade. The deal has been made with the help of our partner in South Korea, Momo Agency.
This is the 9th foreign rights deal for the title, which has recently been published in the UK and Estonia. In the recent interview with Österbottens tidning newspaper, Klingenberg praised the HLA's part in the global success of the book: "When [HLA] became my agency, that's when things started happening. It's really cool." And we thank our authors for the wonderful books that are a pleasure to represent!
Congratulations to Malin and Sanna on the success!