We are beyond happy to share some exciting news for our author Ulla Donner: her graphic novel Crap has been sold to France, where it will be published by Atrabile, a wonderful publishing house with a strong list of graphic novels.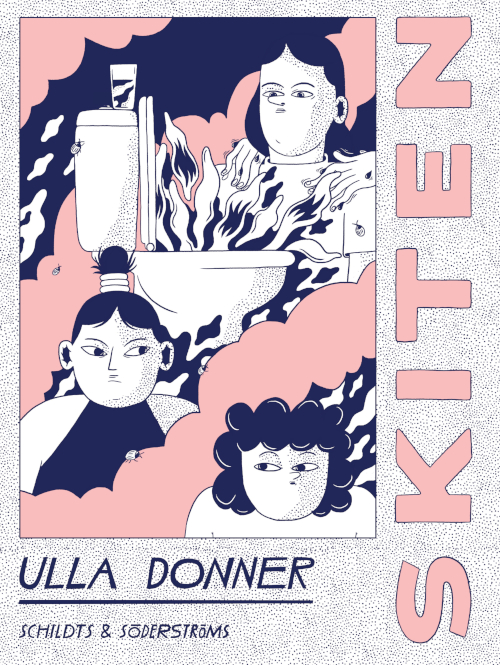 Crap is a witty graphic novel about capitalism, freedom and potatoes that asks a powerful question: now that everyone is an activist is change really afoot or is most of it just the same old crap?
An ad agency is in the middle of a restructuring and all emotions are coming out at After Work debriefs. Colleagues at Dream Hackers Disruption Agency are discussing how much freedom they actually have. Have they chosen their vocation and their way of life? Are they even able to have a say in what their lives will look like, in the future?
The launch of a new potato-based sausage is underway. The only problem with this innovation for replacing the meat is that it has almost no protein. There is a solution, but not without an additional risk.
Crap was awarded the Finlandia prize for the best Finnish graphic novel in 2019 and we are eagerly waiting for autumn, as a new graphic novel by Ulla Donner is on the way.
Warm congratulations to the author, and best of luck!