Thrilling news from our children's list: Radio Popov, our best-selling hit by Anja Portin, has been sold to Slovakia, where it will be published by Tatran. This is the 25th international sale for this extremely loved, award-winning book who has won over readers all over the world.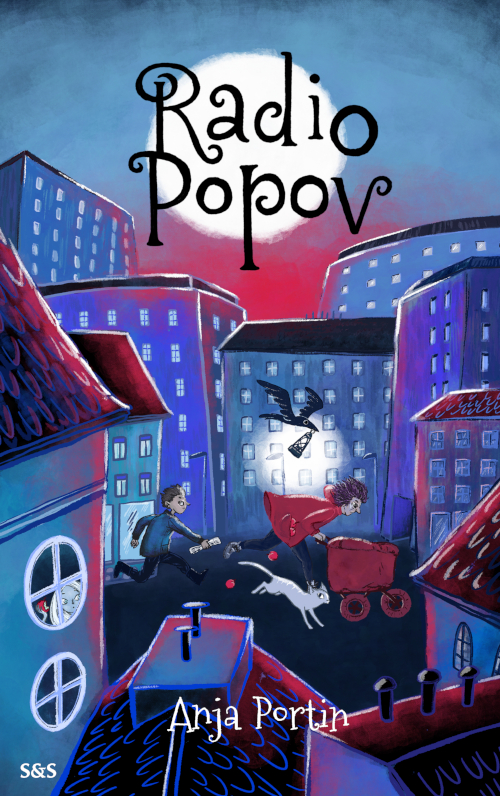 Radio Popov follows Alfred, a nine-year old who is extremely lonely and lives practically alone. His mother has disappeared long ago, and his father, who stays away on business trips, doesn't always seem to remember that Alfred exists.
One night, Alfred finds out there is a group called the Sharp Ears who can hear lonely children's sighs. As he gets to know one of them he across an old radio, and starts making a secret, nightly radio broadcast that all the other forgotten children in the city listen to.
But how can Alfred help the children, and what will Alfred's father do when he notices that his son is gone? And who exactly are the Sharp Ears?
And that's not all! Author Anja Portin has a new book on the way so… stay tuned!