The most exciting time of the year has arrived: this week, we will find out all the nominees for the most prestigious literary award in Finland, Finlandia Prize.
First in line is nonfiction category, and we are thrilled to announce that Annika Luther's book Rye – A Prolific History is competing with 5 other titles for the award!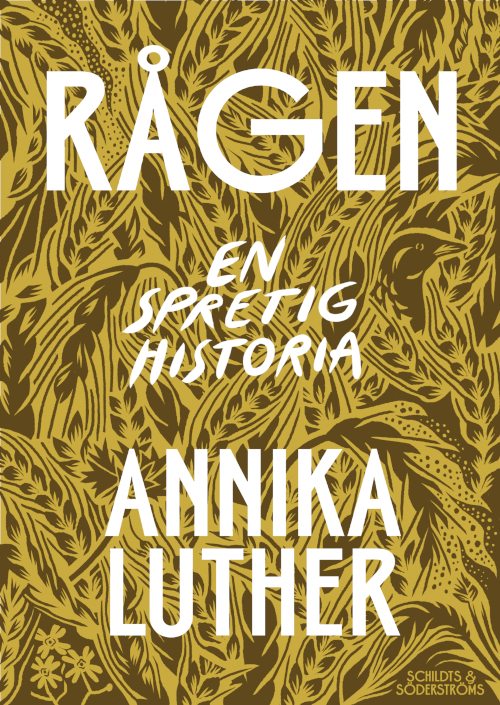 Rye – A Prolific History takes the reader on a captivating, compelling journey through the millennia as it recounts the story of the grain. Crop failures and famine, the devastation caused by ergot, and innovations such as the heated barn play a role in a rich cultural history sprouting around rye, from the adoption of the "rye flower" as a symbol of conservative politics to an unusual cast of characters, such as Nikolai Vavilov, the botanist who tracked down the plant's origins. 
The book also addresses rye's current status a big player in the sourdough starter boom and its future in gene banks and the Svalbard Global Seed Vault, designed to preserve diversity in plant life.
Aftonbladet Newspaper stated about the book:
"There are similarities between the new popular science book Rye – A Prolific History, by the Finland Swedish novelist and biologist Annika Luther, and Patrik Svensson's megasuccess The Book of Eels from 2019. Both authors write about cultural history, focusing on non-human subjects. Both write with curiosity and, at times, a hint of poetry, that leads the reader to unexpected places and insights about ecological relations."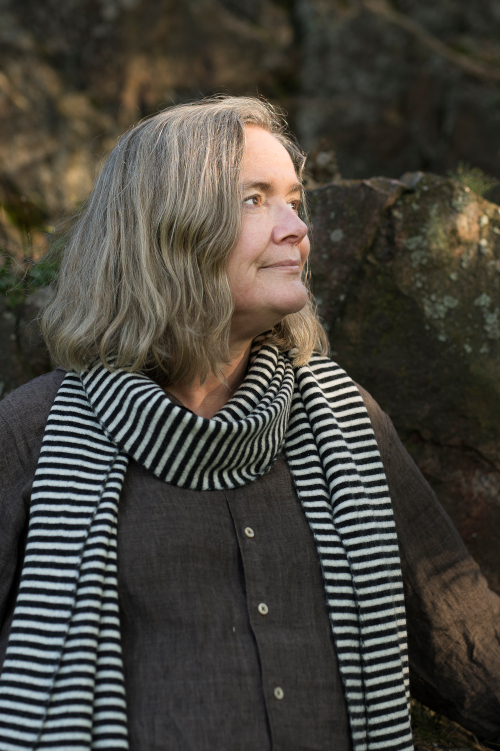 Annika Luther (b. 1958) is a biologist, award-winning author, and high school teacher. In addition to Rye: A Prolific History (2022), she has published three novels and six books for young adults, of which Letter to the Ends of the Earth (2008) was nominated for the Finlandia Junior Award and won both the Topelius Award and the Society of Swedish Literature in Finland Award.
Finlandia Prize is the most prestigious literary award in Finland, given out yearly in three categories: fiction, nonfiction, and children's & YA literature. The award sum is 30,000 euros.
The nominees for the children's category will be announced tomorrow and the fiction nominees on Thursday – the 9th and 10th of November respectively. The winners will be announced on November 30th.
Congratulations to the author for the nomination!