While publishers around the world keep complaining about the tough times they are experiencing, Ukrainians, as always, just get to the action – and make an offer for two books on HLA's list!
Astrolabe, a beautiful Ukrainian publishing house, established in Lviv in 2000, has just acquired the rights for Before the Birds, a novel by Merja Mäki, recounting a family's experiences during the evacuation journey from war-ridden Karelia, and Apogee, a sci-fi thriller by the EU Prize for Literature winner Piia Leino.
Astrolabe publishes literature of various genres, including fiction, poetry, books on philosophy, psychology, history, political science, law, economics, arts etc. The publisher also prides itself in contributing to Ukrainian culture by releasing new translations of medieval and early modern literature, such as The Song of Roland, the Divine Comedy by Dante, the first Ukrainian translations of The Canterbury Tales by Geoffrey Chaucer and an Old English epic Beowulf, among others. It is also the publisher of Piia Leino's novel Heaven (2018).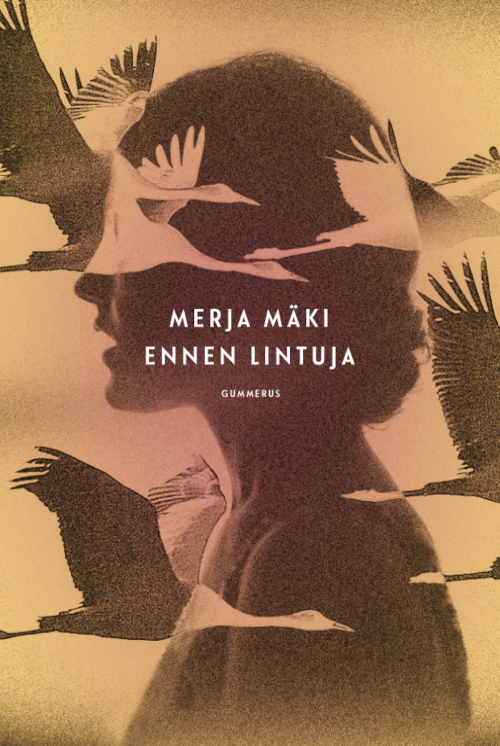 Before the Birds (Gummerus, 2022) was an instant commercial and critical success in Finland, selling over 10,000 copies and becoming a #1 Bestselling Audiobook immediately after the publication. This is the first foreign rights sale for the novel.
In the winter of 1939, much of Finland's eastern province Karelia was ceded to the Soviet Union, which becomes the setting for the novel. The main protagonist, a young woman called Alli, is suddenly forced to leave her Karelian home behind and embark on an onerous trek across Finland, in order to find a new home.
Not only must she now endure the strenuous evacuation, but also face an unexpected, life-changing responsibility, come to terms with the complicated relationship with her own mother, and somehow, continue to dream.
"Mäki does such a vivid job leading the reader on the evacuees' journey that one feels one is there oneself, freezing and feet covered in bloody blisters. […] The novel expands my understanding of what it means – and how it feels – to leave everything behind."
– Helsingin Sanomat newspaper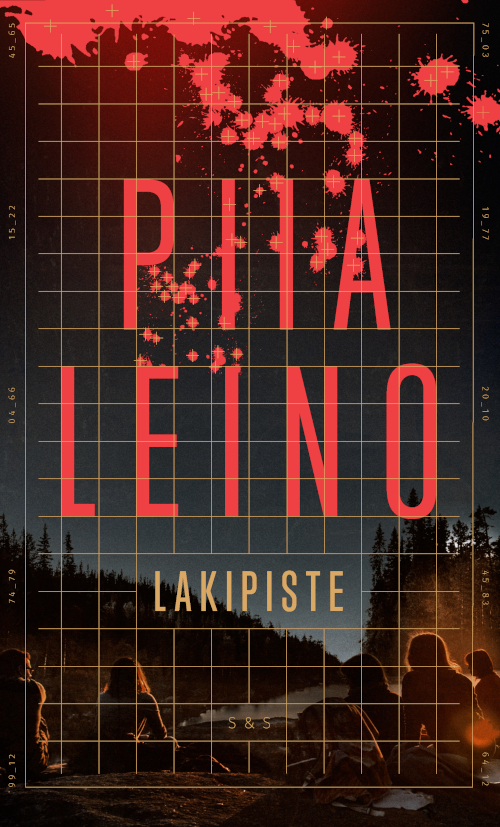 Apogee (S&S, 2021) is set in the year 2045, when the earth's march toward ecological catastrophe has continued, and the environmental movement is radicalizing.
When the owner of a chain of clothing stores dies in a freak smart-device accident, the police do not initially suspect a crime. However, journalist Aaro Kangas is assigned to look into the potential radicalization of an ecological community at Oak Valley, and unwittingly ends up at the heart of an ambitious plan for annihilation. The investigation quickly turns incredibly personal – and incredibly dangerous.
Foreign rights of Apogee have also been sold to Bulgaria and Hungary.
"A seamlessly written, fast-paced novel that combines crime mystery with dystopian visions of the near future."
– Helsingin sanomat newspaper
Congratulations to both authors, and most importantly – SLAVA UKRAINI!