Some lovely news from Denmark on the last days of summer: Danish rights for Karin Erlandsson's touching adult novel Home has now been sold to Straarup & Co.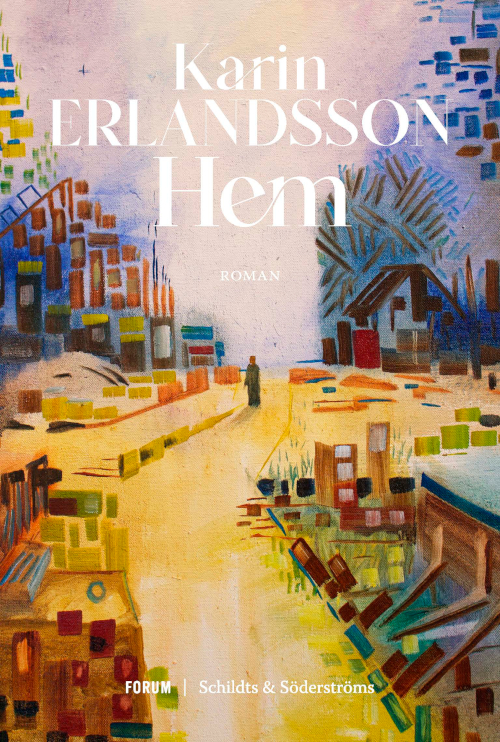 Home is a novel about longing, perseverance, and ordinary lives that swell and dovetail into a meaningful history; it's a story of the islanders who stayed.
The novel consists of stories told by different women of different generations, however, all connected by realities of being a part of a small island community. Centuries of Åland archipelago, salty sea, as well as the fate of yearning, fearing, and waiting for those whom the sea gives back are woven into a moving whole that leaves no heart untouched.
"Erlandsson certainly knows how to write. (…) The history of the Åland Islands is unique, and the island realm is a saga in and of itself. Between land and sea, between severed connections and endless routes arise archetypal struggles that bring our most essential feelings to the surface. (…) In the sea's presence, the impossible, inhuman conditions of survival come to vivid life in Erlandsson's hands. (…) Behind self-sufficiency there is loneliness, fragility, and vulnerability."
– Åbo Underrättelser newspaper
Straarup & Co. is a beautiful house that publishes books for both children and adults. They have previously acquired the Danish rights of Erlandsson's children's novel Night Express and Eva Frantz's spooky novel for the middle-grade readers Mystery of Helmersbruk Manor.
Congratulations to the author!