Happy news from across the water: Eva Frantz's bestselling series featuring a somewhat quirky detective Anna Glad will continue to be published in Estonia, as Rahva Raamat acquires the rights for the second novel in the series, The Eighth Maiden.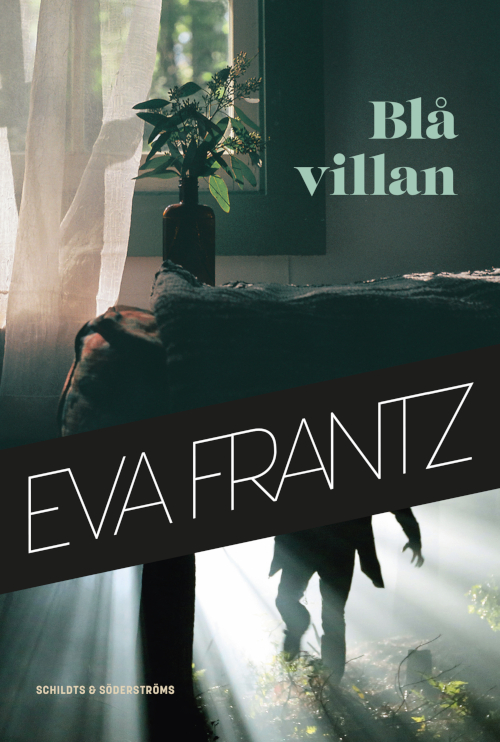 Rahva Raamat is one of the oldest and most established publishing houses in Estonia, with a wide selection of books for all kinds of taste. They previously published the first part in the Anna Glad series, The Blue Villa.
The series has also been sold to Denmark (Gyldendal) and Germany (Aufbau), and the third book, Out of the Game (2020), was published in Sweden (Sekwa). The books have done incredibly well on the home front: with praising reviews and over 55,000 copies sold in Finland, Glad remains one of the favourite police investigators among the readers.
Frantz discussed the character and creating suspenseful plots on the cheerful Literature from Finland podcast episode ATMOSPHERES, which can be found on any of the usual platforms.