Exciting news has reached us from France: Antti Rönkä's 2019 sensation, novel Off the Ground, is now nominated for the Inalco-Vo/Vf translation award in France! The book was translated by Sébastien Cagnoli and published by Payot et Rivages.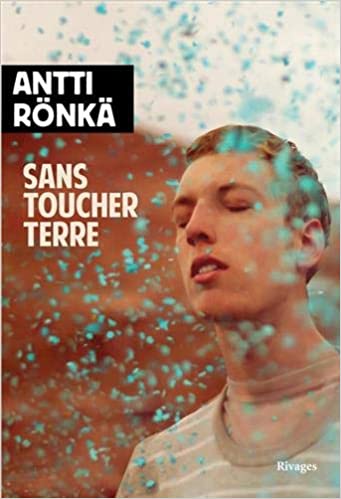 The award was established in 2019, by Inalco language institute (Institut national des langues et civilisations orientales), in order to recognise the best French translation of the year from a language that is taught at the institute. The award sum is 1000 euros.
Off the Ground, published in French as Sans toucher terre, is one of the seven nominees. The winner will be announced on 2nd of October.
Upon its publication in 2019, this debut novel caused quite a stir in Finland because of its painful subject, and received praise for the way topics of shame and acceptance have been explored throughout this beautiful text.
The novel received Thank You for the Book! prize and was long-listed for the prestigious Runeberg Prize.
Congratulations to the author and the translator!