One of the loveliest prizes in the Finnish literary scene has been awarded to one of the loveliest authors: Anneli Kanto's sensational novel The Rat Saint has been honoured with the Thank You for the Book Prize.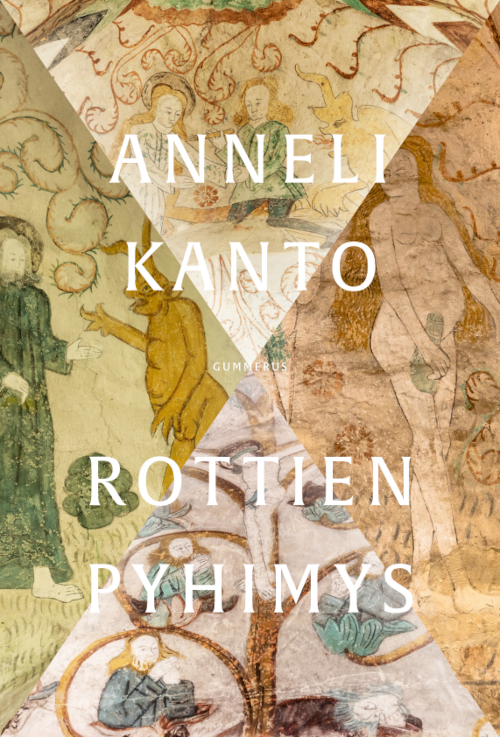 The prize is given out yearly since 1966, for a book that is considered to have caused the biggest intellectual and/or emotional stimulus to the readers during the past year. The winner is decided upon jointly by The Booksellers' Association in Finland, Association Libro ry and Finnish Library Association.
The jury has stated about the novel:
"The Rat Saint is a combination of a masterfully weaved plot and psychologically credible portrayal of individual's development as well as artistry as both a concrete and spiritual process. Anneli Kanto has done an incredible job researching and weaving together the historical threads and bringing to life the Medieval Häme region, which was mainly unknown to an average reader. (…) What mostly brings joy to the reader – up to the point of bursting out laughing – is the vivid language, with all its medieval expressions and insults."
And indeed, the readers have loved the novel since its publication: The Rat Saint has sold close to 20,000 copies in Finland, and has recently been awarded the Blogistania Finlandia Prize.
Congratulations to the author!