Some more post-spring-bookfair action! We are thrilled to announce that World English rights for The Mystery of Helmersbruk Manor, the new mystery story for the middle grade readers written by Eva Frantz and illustrated by Elin Sandström, is now sold to Pushkin Press.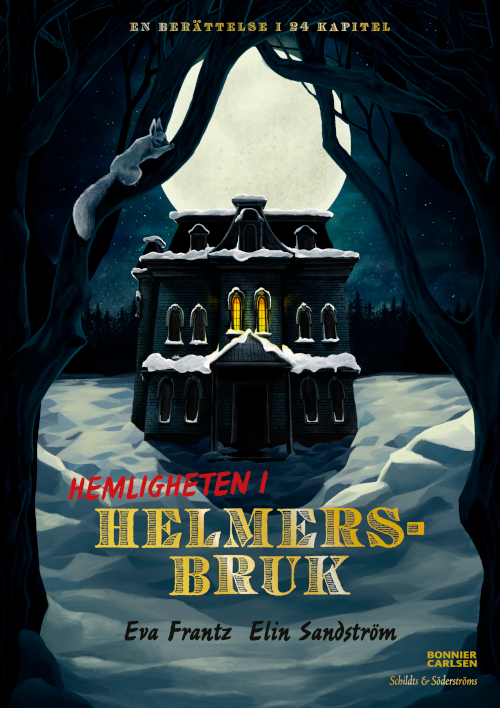 Pushkin Press is a beautiful independent publisher of adult and children's literature based in the UK. Its children's list aims to introduce everything from "classic fantasy adventures to bold young adult novels and gorgeous picture books" and present stories that "enchant, inspire and open up new horizons".
The publisher has earlier acquired Eva Frantz's 2018 Runeberg Junior winner Raspberry Hill, which will be the cover title of Pushkin's Summer–Autumn 2022 Catalogue.
Additionally, an offer from Slovenia is now on the table for Raspberry Hill and an offer from Poland forThe Mystery of Helmersbruk Manor – so more news to follow soon!
Don't forget to tune in Literature from Finland podcast episode Atmospheres, where, among other topics, Frantz also movingly discussed her children's books.