Award season is in full swing in Finland, and nominations keep pouring in. Just last week, we announced our nominees for the most important literary award of the year, Finlandia Prize.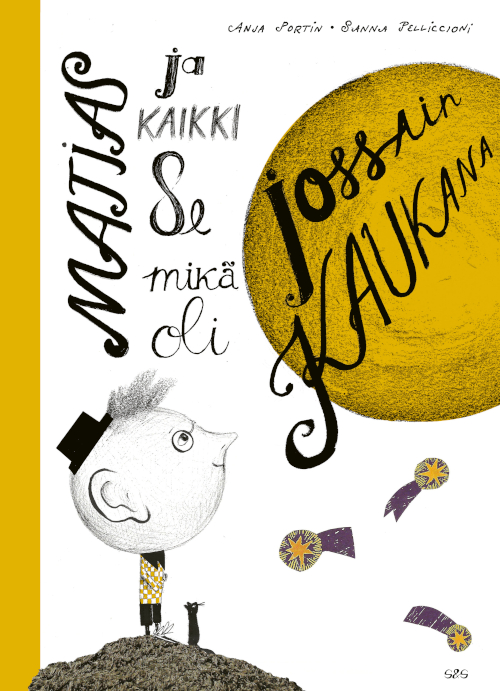 Now we are extremely thrilled to announce that the beautiful picture book Matias and Everything that Was Far Away, written by Anja Portin and illustrated by Sanna Pelliccioni, is nominated for the Runeberg Junior Prize. The prize is given yearly in two categories – adult fiction and children's literature – and is often considered to be the most important literary award after Finlandia.
Matias and Everything that Was Far Away is a poignantly beautiful story about human curiosity and longing. Anja Portin was last year's Finlandia Junior Prize winner; for this book, she was inspired by the astronomical magic-lantern pictures made by her great-grandfather in the early 20th century. Sanna Pelliccioni is a versatile artist who has illustrated dozens of children's books; in the book about Matias, she conjures up magical images from some of these enchanting old slides.
The winners are traditionally announced on the 5th of February, the National Runeberg Day.
Congratulations to the authors!