Legendary Finnish author Pirkko Saisio, who has recently often been called a Finnish counterpart of Tove Ditlevsen, praised by The New York Times, will now finally reach a wide international audience, as Two Lines Press acquired the English rights (within North America) for one of her most famous novels, Finlandia Prize winning The Red Letter of Farewell (2003). Two Lines Press is a publisher in the US that focuses on most exquisite titles from all around the world.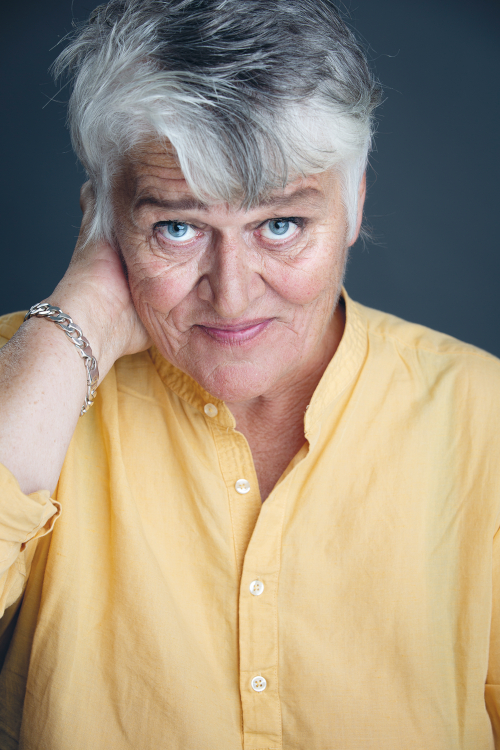 Additionally, the renowned literary journal Asymptote, famous for publishing translations from all around the world, has started the Women in Translation Month by publishing Saisio's essay "Small Crescendos" from her most recent collection Prevarications (2019). The essay was translated into English by Mia Spangenberg.
Saisio (b. 1949) is one of the most renowned Finnish authors. She has been nominated for the Finlandia Prize six times, winning it with The Red Letter of Farewell (Punainen erokirja, 2003). She has, among other awards, received Aleksis Kivi Prize and the State Literature Award. Apart from novels, she has written numerous plays and scripts for film and television and is a well-known theatre director.
Here you can find a short interview with the author from our series, which will give you an even better picture of her works.
We are happy to see that our backlist titles are continuing to find their way in the international markets!