We are thrilled to announce that legendary Finnish author Leena Krohn has now joined the beautiful bunch of authors represented by Helsinki Literary Agency.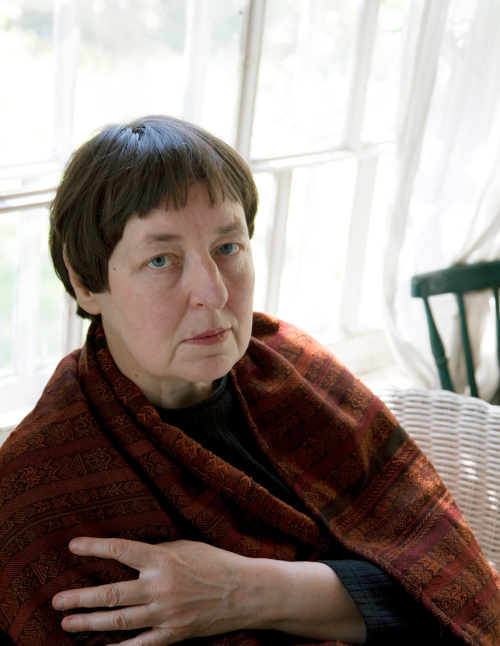 Leena Krohn's (b. 1947) writing forms an impressive body of work. She has developed her ideas from the visible and the invisible, from consciousness and self, death and life, reality and illusion, good and evil. Her sly humour and lucid language speak of our existence in very strange realms with courage and intelligence. One of the greatest visionaries in Finnish literature, Krohn's works have been translated to over 20 languages.
After her debut Green Revolution (1970) Krohn has created a number of literary works, including novels, children's books, short stories and essays. She has been awarded the Finlandia Prize in 1993 for Mathematical Creatures or Shared Dreams, and nominated for it for Hotel Sapiens (2013). Tainaron (1985) was a nominee for the World Fantasy Award and International Horror Guild Award, and The Bee Pavillion (2006) a nominee for the Nordic Council Literature Prize. Among other awards, Krohn has received also the State Award for Literature.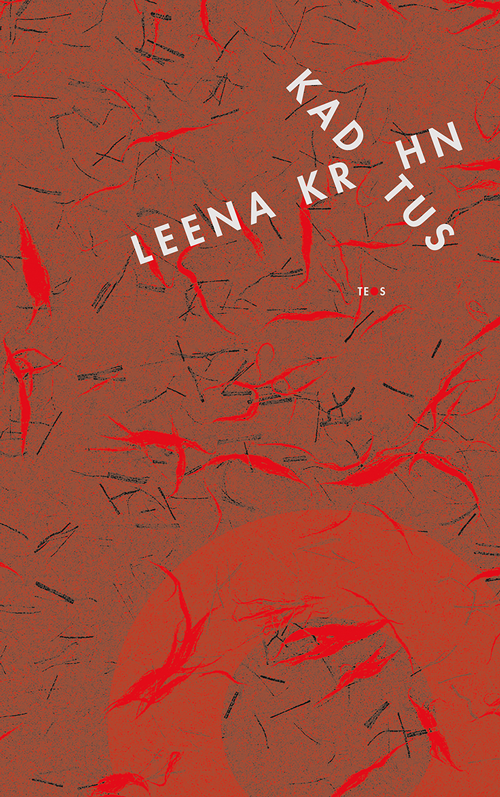 It's also a pleasure to share two fresh nice deals for Krohn's work: her novel Dream Death (2004) was sold to Dokoran in Czech Republic, and Swedish house Bakhåll, who is also a publisher of Selja Ahava, has recently acquired the rights for Krohn's novel Lost (2018). Another of the newer novels, Mistake (2015), can already be found on our website, and other materials will be added soon. Krohn's publisher in Finland is Teos Publishers, a home for many awarded and highly esteemed authors such as Juha Hurme, Monika Fagerholm, Laura Lindstedt, Hilary Mantel and others.