Working with new titles is exciting, but we are always thrilled to see that so many great older books keep selling and doing great in foreign markets.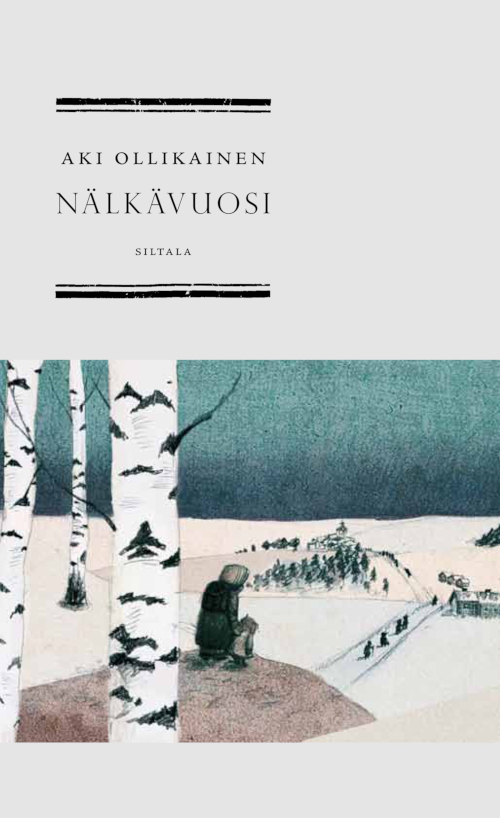 Aki Ollikainen's astonishing debut White Hunger (2012), which received numerous awards in Finland and was also longlisted for The International Booker Prize, Prix Femina and Europese Literatuurprijs, is getting some new interest in the Central Europe; recently sold to Hungary, the book has now also been acquired by a Romanian publisher Prestige. With the recent sale, the title has now traveled 14 foreign territories. Ollikainen's masterful ability to create tense, haunting atmospheres has been praised by readers all over the world, putting him among the best known and appreciated contemporary Finnish writers.
Meanwhile, Merete Mazzarella's touching and warm reflections on happiness of becoming a retiree, Travel with Discount (2010), was sold to Varrak in Estonia. The book suits wonderfully to young and old, as we all, eventually, are sharing the same boat.
Finally, legendary Finnish poet Paavo Haavikko continues to live in translations: his 1986 play Audun And the Polar Bear, based on the motives of an Icelandic saga, as well as excerpts from his 1977 nonfiction The Road of the Nation will be translated into German.