We are so excited to announce that Estonian rights for this year's Finlandia Prize winner, Anni Kytömäki's novel Margarita has now been sold to Ühinenud Ajakirjad!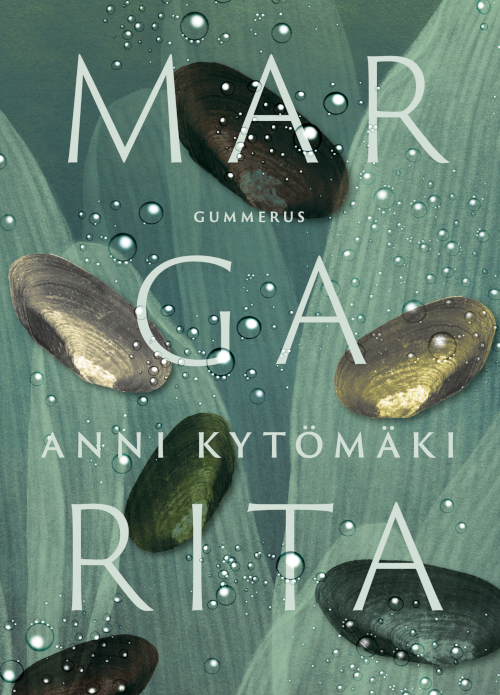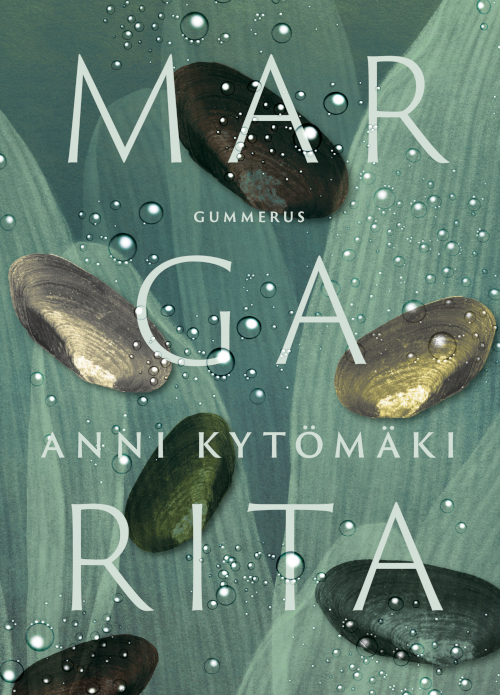 The novel, also longlisted for the prestigious Runeberg Prize and named among the most interesting Finnish books published this year, tells a story about a post-war country that is not unlike the one of today. The birth rate is low, and women are blamed and shamed for their personal choices. The increase of the economical welfare is at odds with protecting forests and environment in general. On top of all, deadly diseases are spreading, putting the people in danger and fear for their future.
Ühinenud Ajakirjad is one of the leading publishers in Estonia. They have previously acquired Estonian rights for Marcus Rosenlund's phenomenal nonfiction The Weather that Changed the World and more recently, for this year's Finlandia Junior winner Radio Popov by Anja Portin.
This is the first foreign rights sales for Kytömäki, and we are expecting more offers soon! Author's debut novel Goldheart (2015) was nominated for the Finlandia Prize and Helsingin Sanomat Literature Prize, and it was awarded Gummerus' Kaarle Prize. Goldheart also received the Torch-Bearer Prize, given to the Finnish title with the most potential to succeed abroad, and it won the bloggers' best book of the year award, Blogistanian Finlandia. In 2017, Kytömäki published the bestselling and critically acclaimed Stone Weaver.
Congratulations to the author!