Each year, Suomen kuvalehti newspaper announces a list of most interesting books of the year. HLA is thrilled to see several of its titles on the list!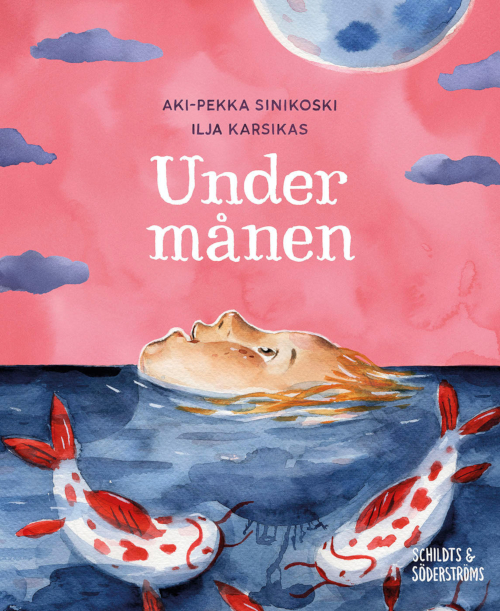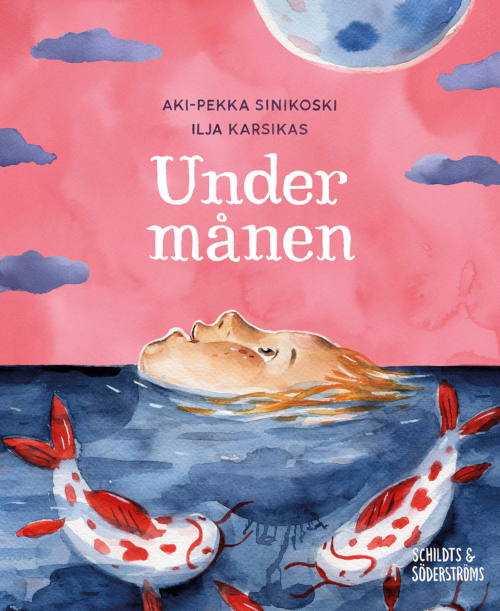 In Under the Moon written by Aki-Pekka Sinikoski and illustrated by Ilja Karsikas, the mum has flown to the moon and the dad has changed workplaces from circus to post. The little child is happy to stay at home alone, as he then can be whatever he likes to be. Sadness in this book is dealt with in an incredibly beautiful and comforting way, blending it with the zest for life and adventures. One day, while taking his bath, the child dives under water and discovers an island, where he meets new friends and learns new, exciting things. Sinikoski's text is full of philosophical reflections, and Karsikas's dreamy and warm watercolour illustrations brings the text to life through fantastical characters and landscapes.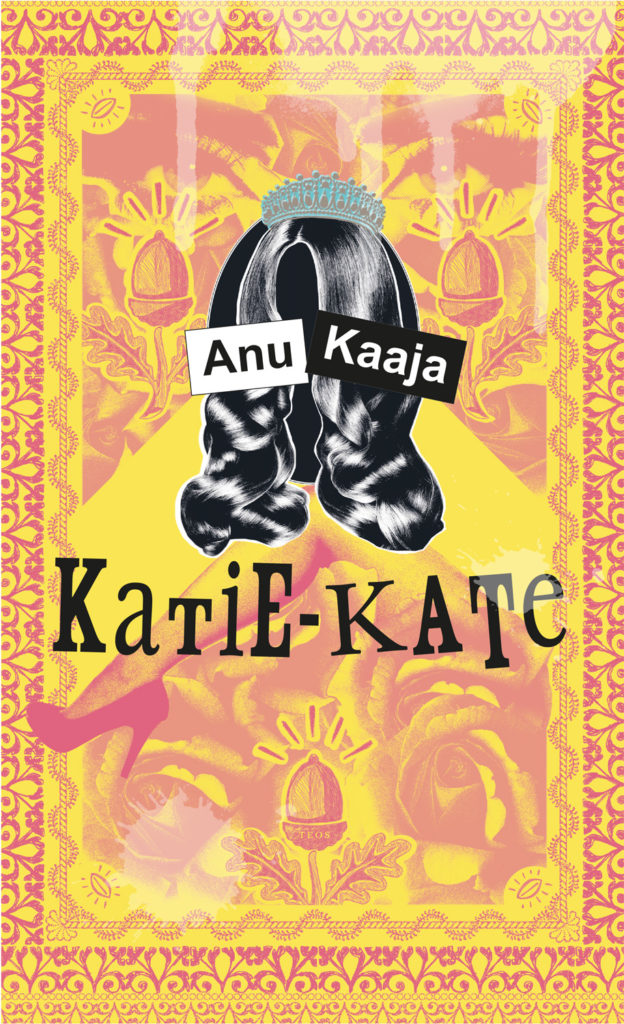 Anu Kaaja's Katie-Kate is an outrageously grotesque novel about the Cinderella stories that the media offers us as well as dull, empty marriages that are filled with ideas about royalties, celebrities and porn stars. Kaaja's book is a critical analysis of our society and time where Disney princesses, royal brides and topless starlets have more in common than one might think.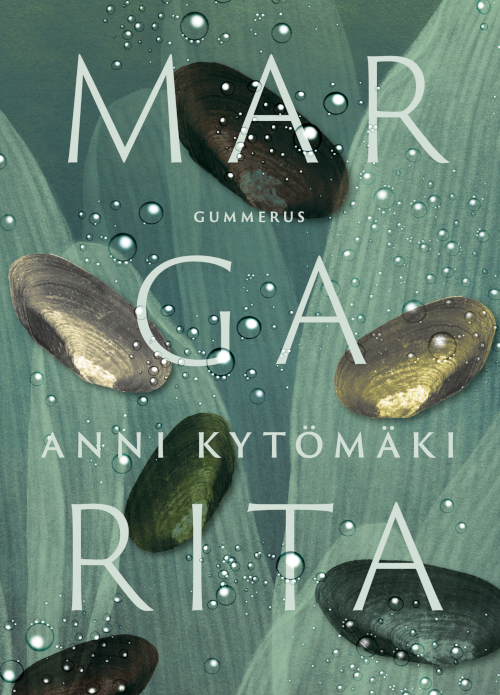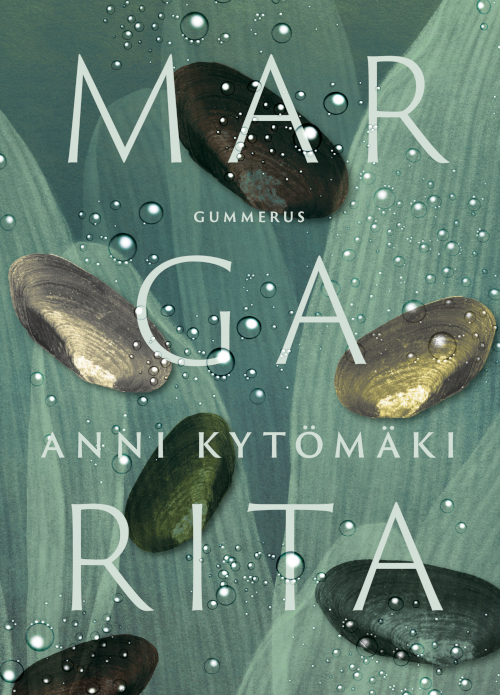 Finlandia Prize winner Margarita by Anni Kytömäki is a novel about a post-war country that is not unlike the one of today. The birth rate is low, and women are blamed and shamed for their personal choices. The increase of the economical welfare is at odds with protecting forests and environment in general. On top of all, deadly diseases are spreading, putting the people in danger and fear.
Marisha Rasi-Koskinen's novel REC is a story about a possessive, even dangerous relationship. Lucas and Cole like to take pictures. Cole tells about his twin brother Nik that is held in a family basement. After a while, it becomes unclear if Nik really exists. The second part of the book is a collection of pictures and films, that take the reader to ten different stories. The novel is so restless and mysterious that it feels not at all unlikely that the pages would have a totally different story written on them the second time you read it. REC makes the world a little more magical place to live in.